Governance and Policies
Dr. Wassim Shahin
Assistant Provost for Special External Projects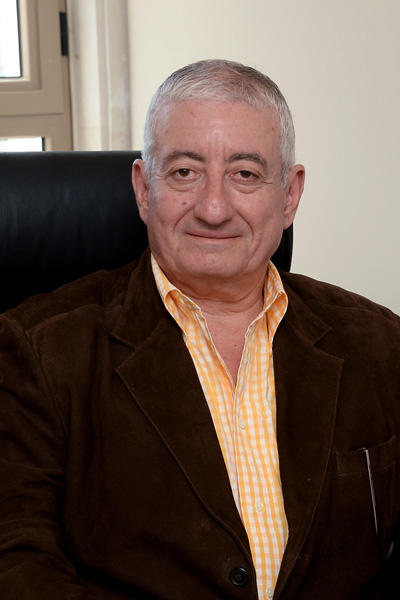 Dr. Wassim Shahin was appointed Assistant Provost for Special External Projects in October 2014, following a long career with LAU. He first joined the university in 1994 as a professor of economics and director of the business program in Byblos. Two years later, he spearheaded the establishment of the School of Business, and served as its Byblos-based founding dean until 2011.
In his new role, Dr. Shahin will be working on a broad range of projects within and outside Lebanon, aiming to bolster LAU's position of regional eminence and pursue further global visibility.
Dr. Shahin is a public servant and member of several boards of directors of semi-private and private institutions, notably KAFALAT and the National Deposit Insurance Corporation in Lebanon, where he represents the Lebanese Government. He was also a member of the Board of Directors of the Middle East Economics Association for several years, and is a fellow at the Economics Research Forum.
Dr. Shahin is the author and co-editor of four books and numerous articles in international refereed academic publications dealing with monetary policy, banking, international finance, combatting financial crimes, and developing mathematical models to combat terrorist activities, for which he is mostly cited.
He is also the founding editor of the international academic journal Review of Middle-East Economics and Finance, serves on numerous academic editorial boards, and is regularly invited as a speaker at prestigious international conferences.
Dr. Shahin holds a Ph.D. in Economics from Indiana University, Bloomington.
Contact:
Dr. Wassim Shahin
Assistant Provost for Special External Projects
Lebanese American University
Tel: +961-9-547254, Ext. 2352