LAU summer camp continues to grow
For over a decade, the program has been offering kids six weeks of fun, adventure and educational activities.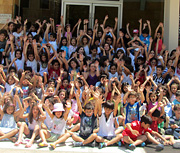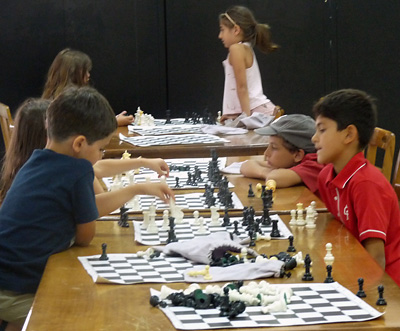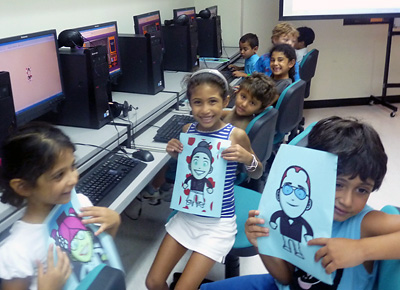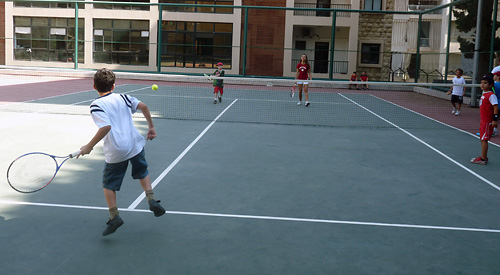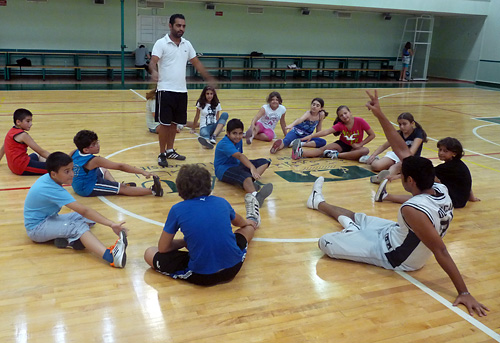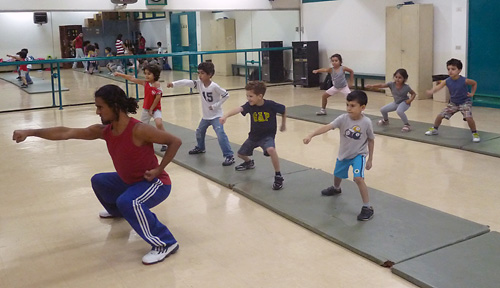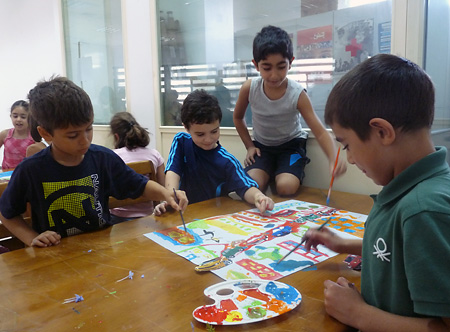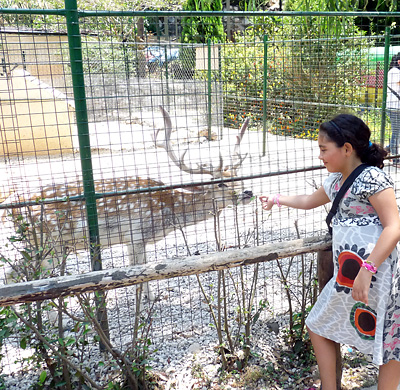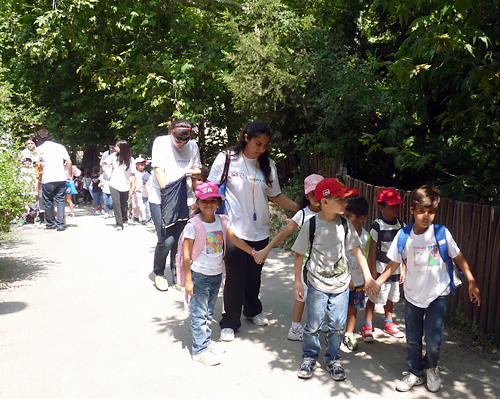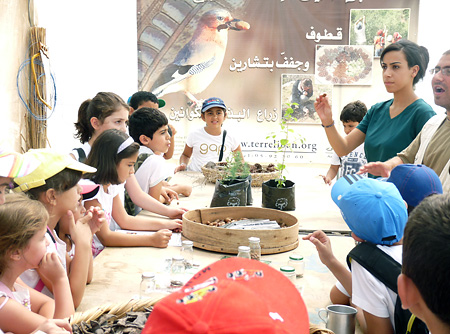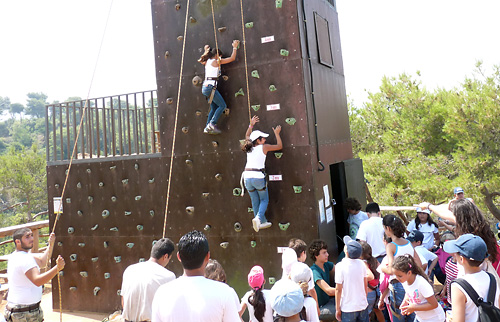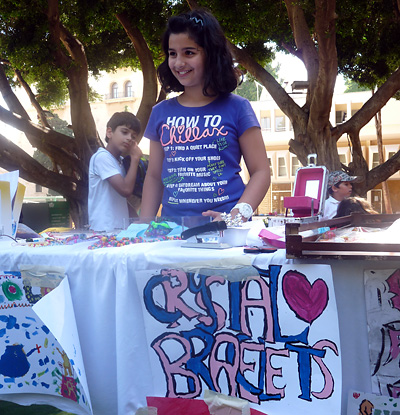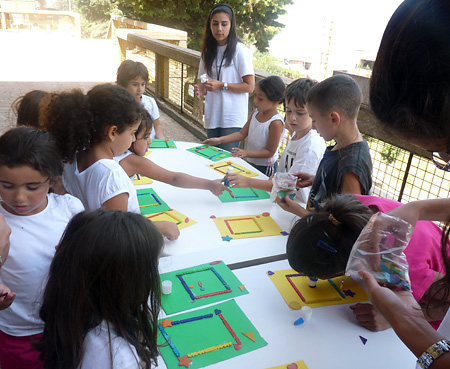 Click on the photo above to view more images of children taking part in various summer camp activities on and off campus.
LAU's Beirut campus hosted 350 children, aged 5 to 12, as part of the university's six-week (July 4-August 12) summer camp filled with fun, adventure and educational activities.
Inaugurated in 1998 by LAU's Continuing Education Program office, the summer camp offers programs in cooking, music, tennis, swimming, dance and storytelling, among others. CEP carefully plans the activities to teach the children different skills in an exciting atmosphere.
"The diversity of the activities is a major appeal, and the children are divided by age groups, so that everyone does things that suit their own level," says Maya El-Khoury, the summer camp coordinator.
Enrollment has more than tripled since 2010. To accommodate the increase in demand, almost 90 LAU undergraduate and graduate students, most with a background in education or psychology, acted as group leaders and instructors.
This year, two new courses, leadership and engineering, were added in response to participant demand. In the engineering classes, students competed to build the best solar car, while those in the leadership activity were taught teamwork and listening skills.
The activities focused on giving children the opportunity to enhance their self-confidence and social skills. In one activity, they were challenged to create their own businesses, including developing the concept, logo and product. Yasmina, 9, created her own company, designing and making masks which she sold at the summer camp bazaar.
Every Wednesday, the participants were taken on an educational trip outside of the LAU campus, including a visit to Animal City, Lebanon's largest zoo, where they learned about environmentalism and fire safety.
"We want the children to have well-developed characters, who respect the world around them, while learning and having fun," says Grace Majdalani, the program's assistant coordinator.
The students held a bake sale to help raise money for the SOS children's village in Bhersaf (Mount Lebanon), which they visited on August 3.
According to organizers, parents have praised the summer camp as an opportunity for their children to express themselves and learn new social skills.
"They are becoming more open," says Hamidi Sakr, the grandmother of two campers. "They live in Dubai, which is a very international community, and so it's great for them to have a chance to spend time with their Lebanese peers."
Next year, the camp hopes to offer more sports, such as taekwondo.
Check the summer camp website for more information.