Message from the Chairperson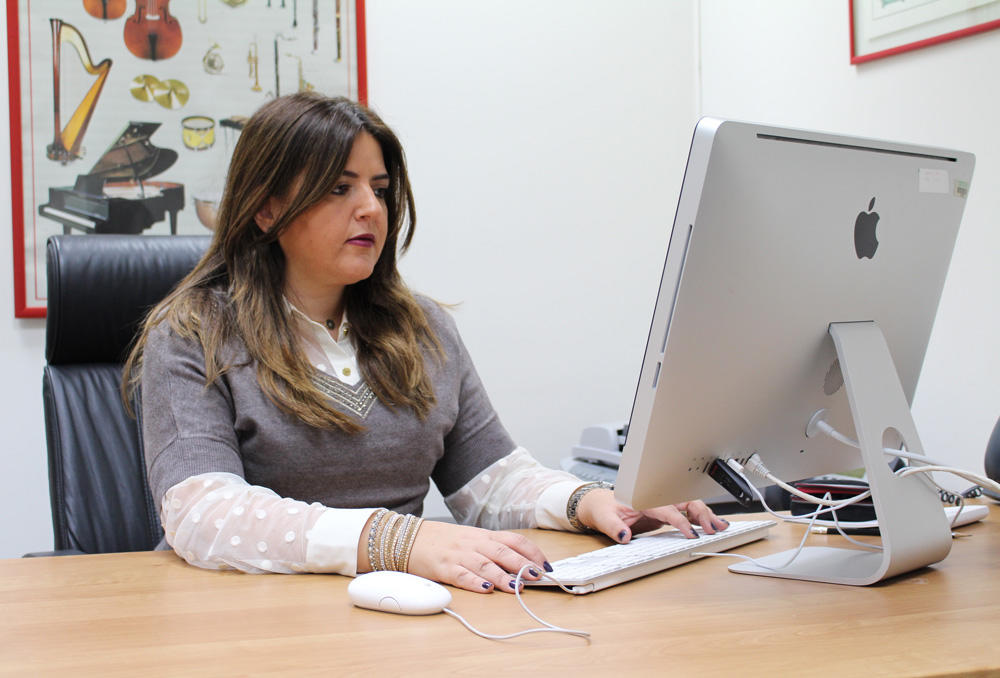 Dear LAU Staff community,
I am very pleased to be an LAU Alumni, staff member and now Staff Advisory Council (SAC) chairperson.
The purpose of this council is to "allow staff to participate in the governance of the Lebanese American University, further its mission and contribute to its success".
The council is YOUR voice. Our aim is to create a healthy work environment where the Staff is happy to come to work every day. As the chairperson of this committee I promise you to be transparent, open to communication, suggestions and feedback.
LAU staff are instrumental partners in the life of the university.
We are committed to the creation of a positive work environment that improves productivity, output and overall quality of life at LAU.
The SAC pledges to bridge the gap among all LAU stakeholders and spin off this positive change.
Help us make our second home a great place. Visit our page regularly and stay in touch by emailing your thoughts and feedback.
Wishing you all the best.

Samar Aad Makhoul, Staff Advisory Council Chair