The LAU Executive Center at Solidere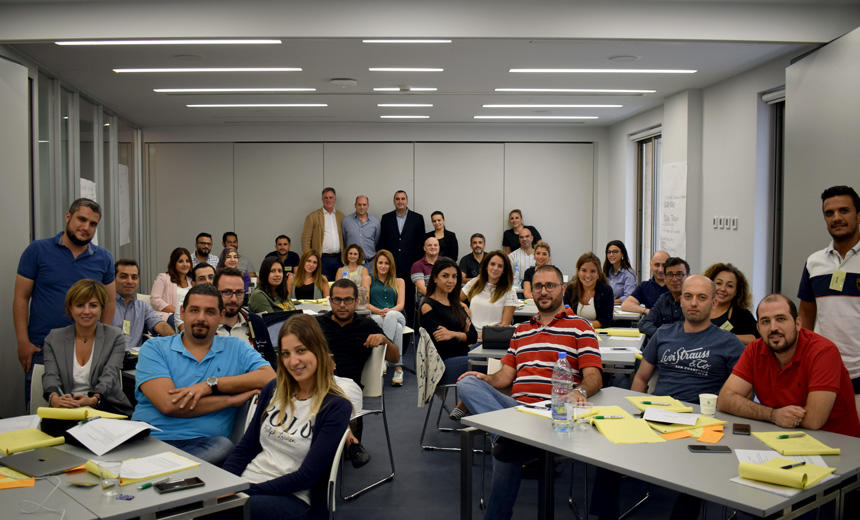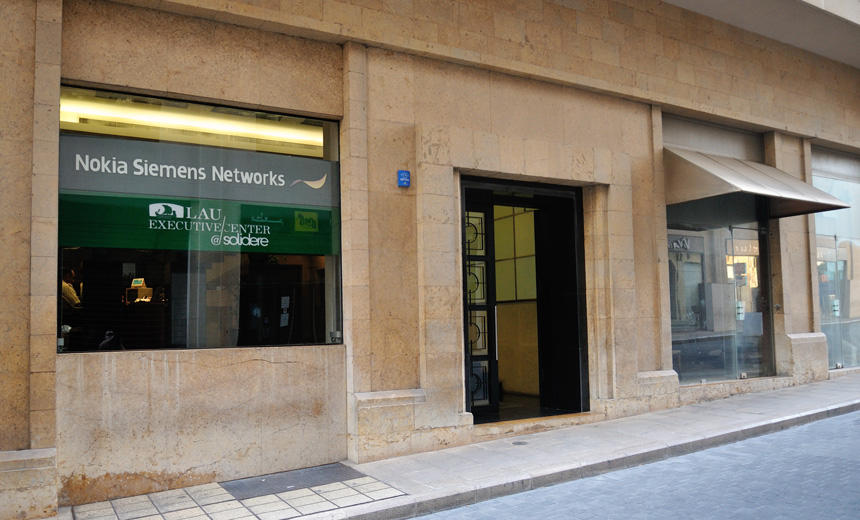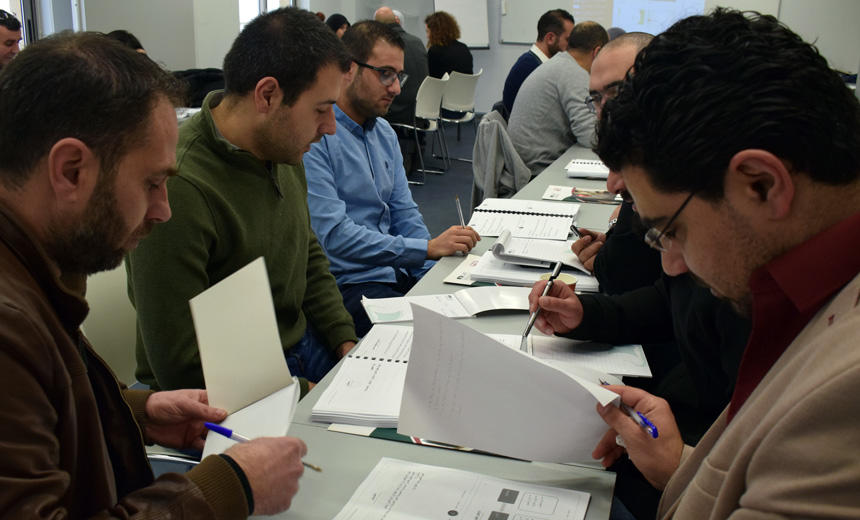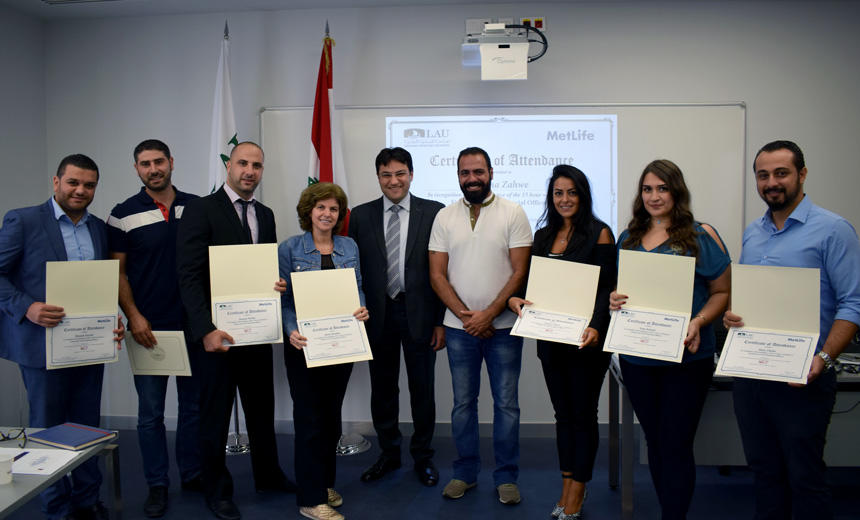 LAU's Executive Center at Solidere is a prime site for classes, conferences and workshops in the heart of Downtown Beirut.
It offers a well-equipped and engaging environment where LAU faculty, students, and staff conduct practical, experience-based learning activities.
Our EMBA classes are based here, as well as some of our continuing education offerings. In addition, various LAU programs and institutes offer workshops, lectures and meetings at this location.
The center includes an architecture design studio where students can work freely on their projects and safely leave their materials on site if they need to return later.
Classrooms are equipped with video projection, microphone set, and laptops connected to high-speed internet and have modular (changeable) layouts. Videoconferencing technology allows people to participate in sessions from other locations.
Students can use a comfortable lounge with amenities such as coffee and snacks, and faculty members have two offices with desktops, printers and copiers at their disposal.