Where do you start when choosing a major? Right here. You will have to make that decision yourself, but we're here to guide you.
Our webinars introduce you to the different majors and minors available at LAU, answer your questions and help you paint a full picture of what a typical day on campus looks like.
You'll get to explore the spaces where you'll grow, such as labs, libraries, studios, and theaters, find out what potential career paths are linked to every major, and hear it straight from LAU alumni.
Select the webinar that's right for you – you may attend as many as you like – and sign up now.
Calendar of Online Events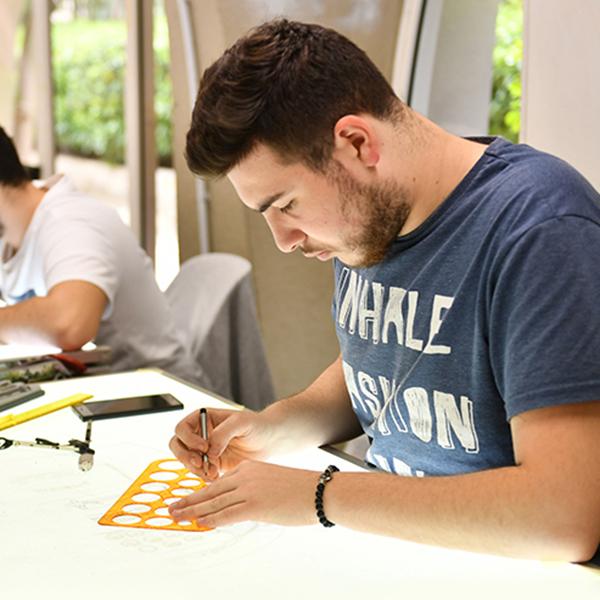 Architecture
Fine Arts
Fashion Design
Graphic Design
Interior Design

January 27 | 6 PM

Register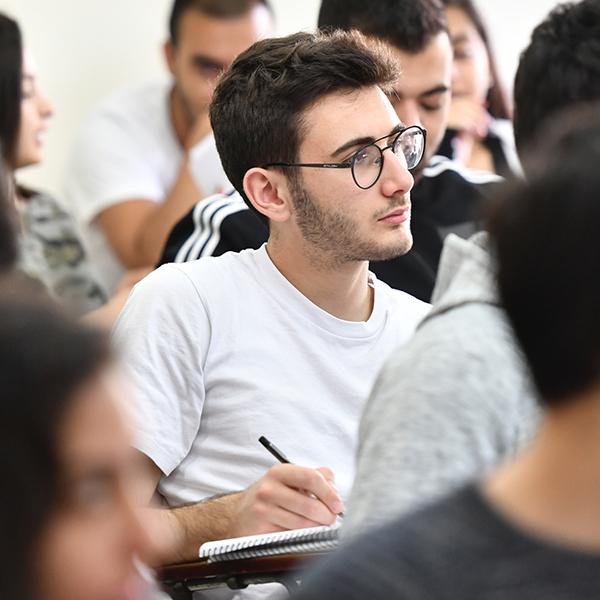 Business | Economics
Business Emphases: Accounting, Banking & Finance, Family & Entrepreneurial Business Mgmt, Hospitality & Tourism Mgmt, Information Technology Mgmt, Management, Marketing
January 21 | 6 PM

Register

Communication
Multimedia Journalism


January 26 | 4:30

Register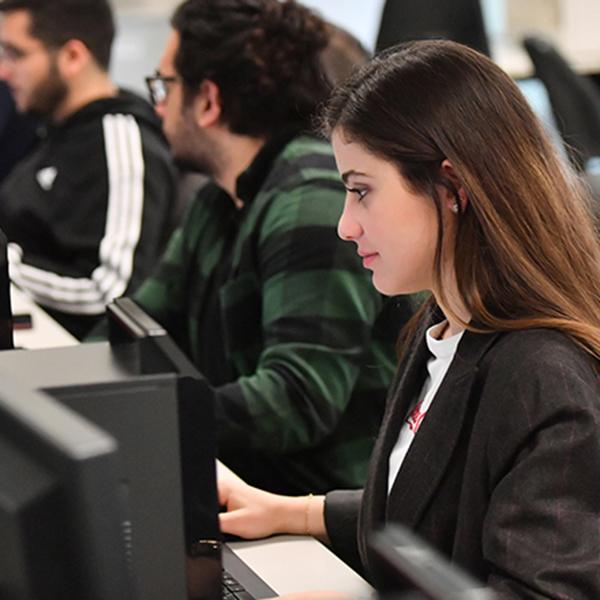 Computer Science
Mathematics
Bioinformatics

January 25 | 4:30 PM

Register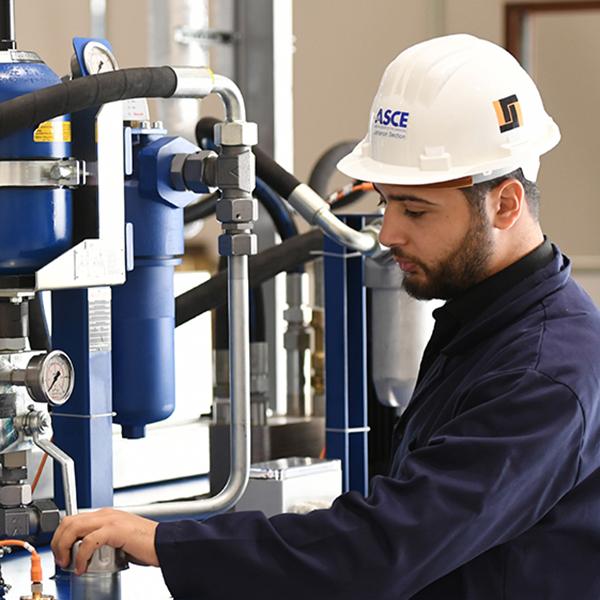 Engineering
Civil | Computer | Electrical
Industrial | Mechanical | Mechatronics | Petroleum

January 11 | 6 PM

Register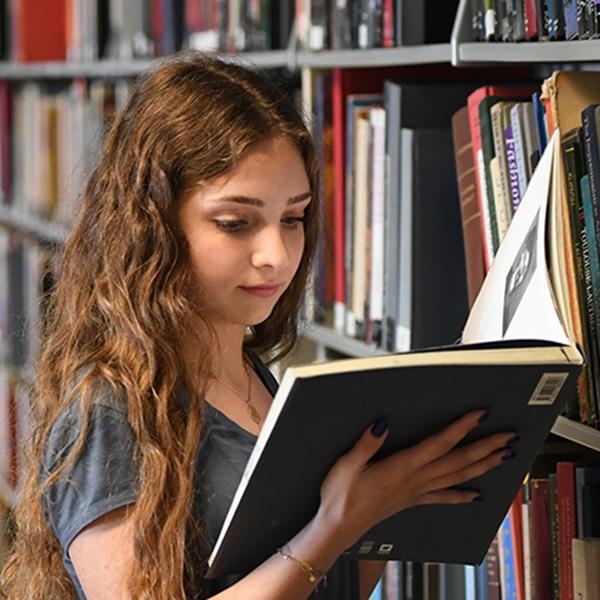 English
Translation


January 25 | 6 PM

Register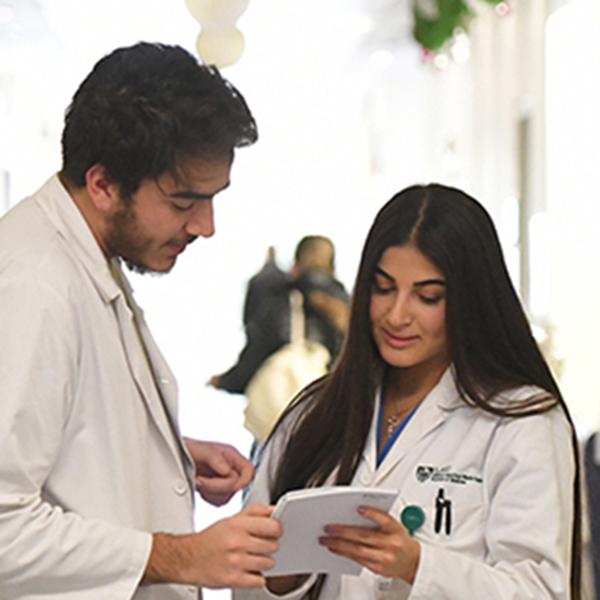 Medicine


January 20 | 6 PM

Register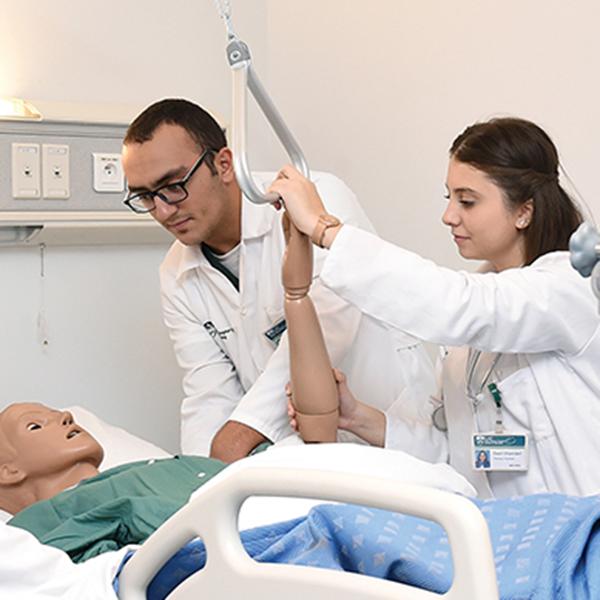 Nursing


January 24 | 6 PM

Register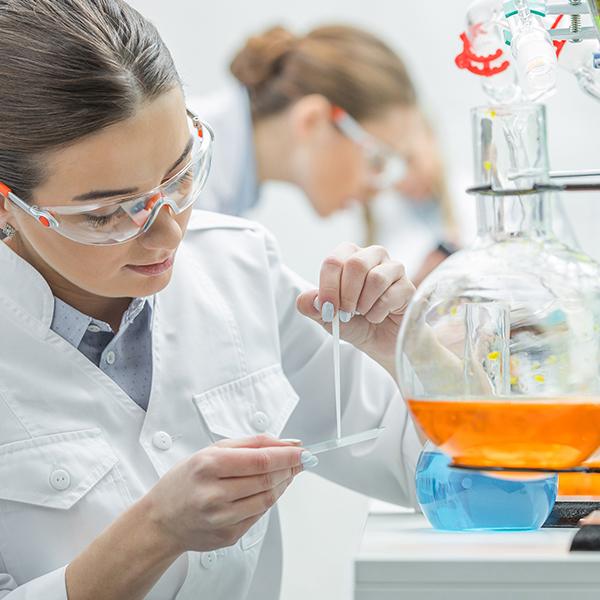 Nutrition
Chemistry

January 25 | 3:15 PM

Register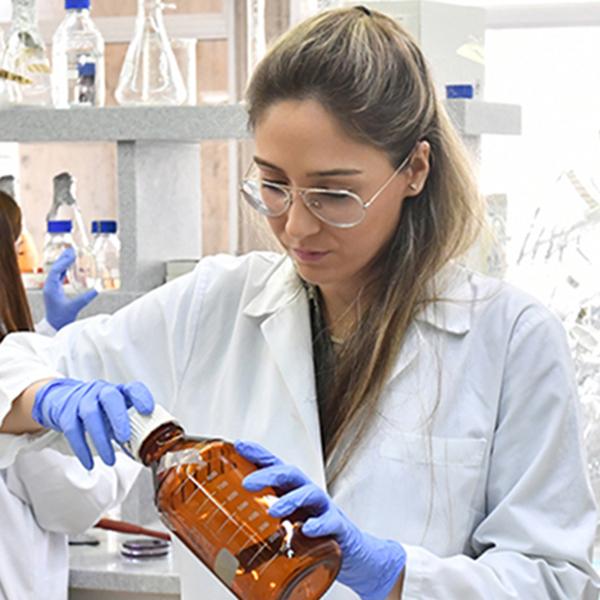 Pharmacy


January 18 | 6 PM

Register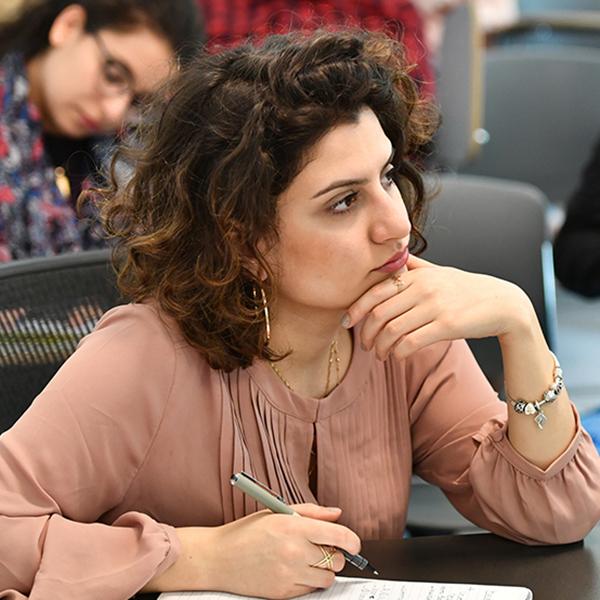 Political Science / International Affairs
Psychology

January 26 | 3:15 PM

Register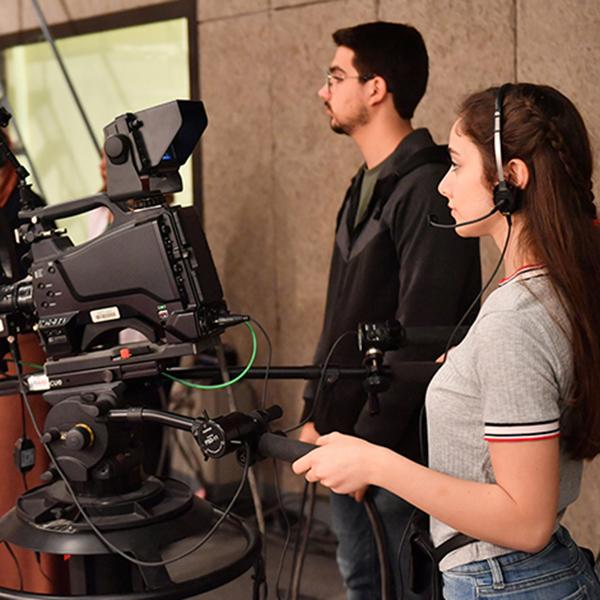 Television & Film
Performing Arts (Theater, Music, Dance)

January 26 | 6 PM

Register