At the crossroads of healthcare, photography and philanthropy
Nature photographer and Dima Healthcare owner Michel Zoghzoghi establishes scholarship at the Alice Ramez Chagoury School of Nursing.
When Michel Zoghzoghi, owner of Dima Healthcare, travelled to London to watch a polo tournament eight years ago, he bought a camera at the airport. That decision changed his life, "igniting a spark" that has given rise to a second illustrious career in photography.
Zoghzoghi recently returned from Sochi, where he spent four days photographing athletes at the Winter Olympic Games. But with wildlife photography being his real passion, he's more often found on the plains of Kenya's Masai Mara National Reserve, staking out tigers in India or capturing the feeding habits of great white sharks in South Africa.
It's a world away from Zoghzoghi's work at Dima Healthcare, which deals in medical equipment and supplies. But there are some lessons from photography that transcend boundaries. "I'm someone who is very impatient, except when I have a camera in my hand. I'm goal-driven and photography pushes me to keep on trying to work harder and get better at what I'm doing."
Though he discovered photography later in life, Zoghzoghi's photos have already been featured on National Geographic's website and earned him accolades at the Hamdan International Photography Awards and Sony World Photography Awards. He's also published a book, Prey, on big cats and other endangered species. All revenue from his photography is donated to charity. "If you have a passion, it changes your life," Zoghzoghi says.
Getting up close and personal with some of nature's most impressive creatures might sound daunting, but ironically Zoghzoghi's only real brush with danger occurred on home terrain. He was sitting at his desk in Beirut when a car bomb killed Wissam Eid, a senior Internal Security Forces official, in 2008. The force of the explosion smashed all the windows at Dima Healthcare's offices and showered Zoghzoghi and 15 colleagues with glass. Although he needed several stitches to his neck, Zoghzoghi says the experience has only reinforced his commitment to his native country. "We need more people to invest in Lebanon and its youth."
In February, Zoghzoghi established the Dima Healthcare Annual Scholarship Grant at LAU to support needy and qualified Nursing students.
Zoghzoghi hopes his gift will go some way in challenging the perceptions about nursing that some people have. "I'm always interacting with nurses through Dima Healthcare and I see how hard they work and how difficult their job is," he says. "I felt it was important to establish the scholarship as a token of appreciation for Lebanon's nurses. We already have very good nurses, but we need even more of them."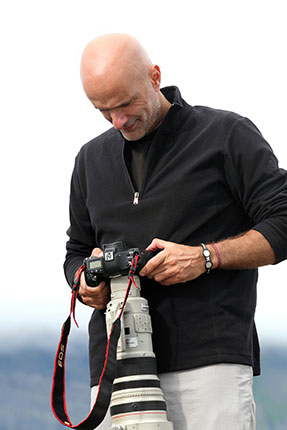 Michel Zoghzoghi insists that the lessons of photography transcend boundaries.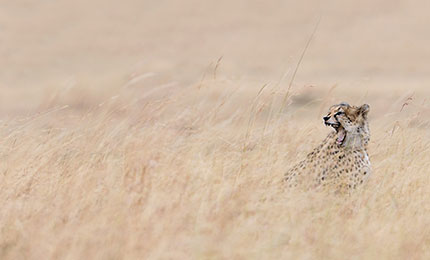 The Scream, by Michel Zoghzoghi.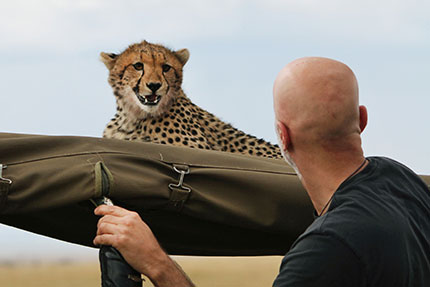 Zoghzoghi found his passion for wildlife photography late in life, but wasted no time in pursuing it.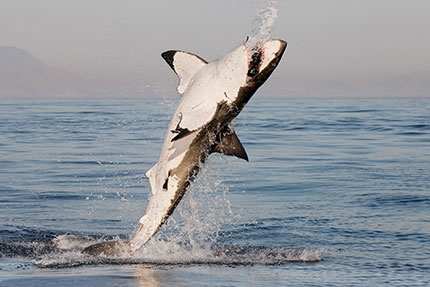 The Storm, by Michel Zoghzoghi.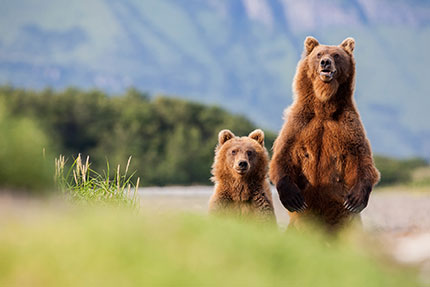 On Tenterhooks, by Michel Zoghzoghi.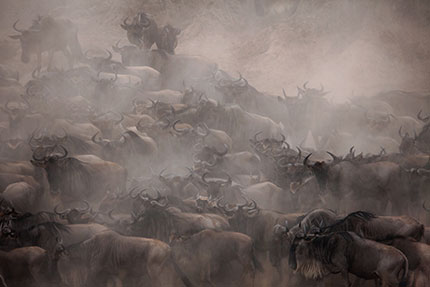 Mayhem, by Michel Zoghzoghi.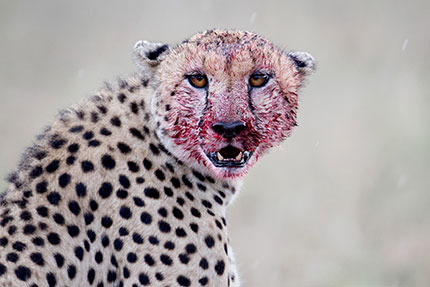 Innocent Killer, by Michel Zoghzoghi.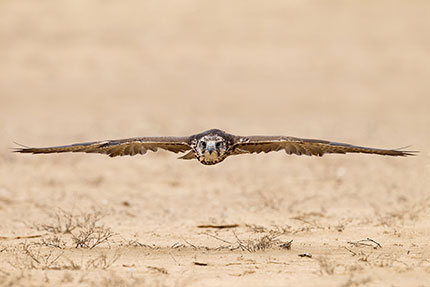 Glider, by Michel Zoghzoghi.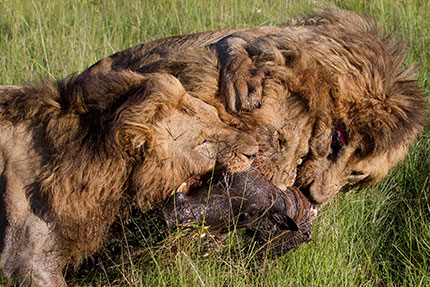 Fusion, by Michel Zoghzoghi.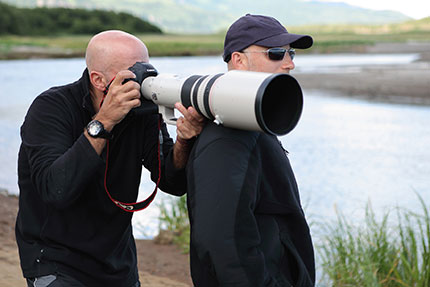 Through his work in healthcare, he knows how undervalued and necessary nurses are.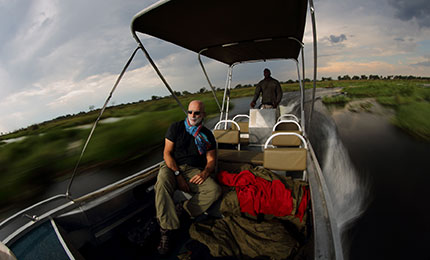 Zoghzoghi established the scholarship as a token of appreciation for nurses and as an investment in his country.