How body image reflects on mental health
As the WHO warns against high risks of depression among youth, LAU raises awareness about the dangers of different forms of body disorders.
On May 14, the World Health Organization (WHO) released a press release calling for a stronger focus on adolescent health issues. The comprehensive report's findings revealed that along with road traffic injuries, HIV/AIDS and suicide are the top causes of death. Depression is single biggest cause of illness and disability for both males and females aged 10 to 19. A recommendation made by the WHO to remedy this situation is to conduct actions to improve the ways countries respond to both the physical and mental health needs of this age group.
"We need to create dialogue about issues young people face—and one growing issue, especially in Lebanon is that an increasing number of young people are suffering from body disorders," says Dr. Norma Mousally, mental health counselor at LAU.
To draw attention to the health needs of Lebanon's youth, each year the Health Services office organizes an event centered on a particular issue. This year the focus was on body disorders such as anorexia nervosa and bulimia.
"Summer is just around the corner, and some people may begin to feel negative about their body—with this event we want to stress that beauty is more than skin deep," she says, adding: "Every body is a bikini body!"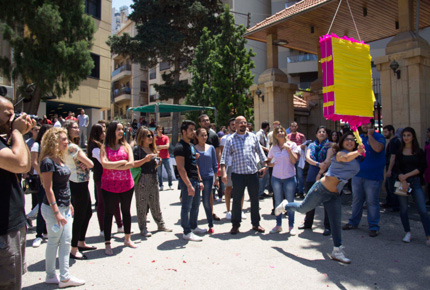 Students gathered at upper gate to take part in the flurry of activities that were organized to both educate and entertain. The campaign was held on May 12 and targeted eating disorders and specifically body dysmorphic disorder to allow students to be cognizant of the pressures of "looking good."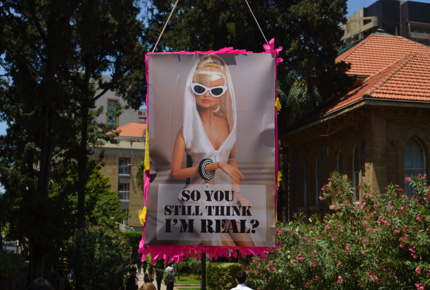 The event also served to promote a healthy relationship with food in addition to reconciling students' expectations of their physical self.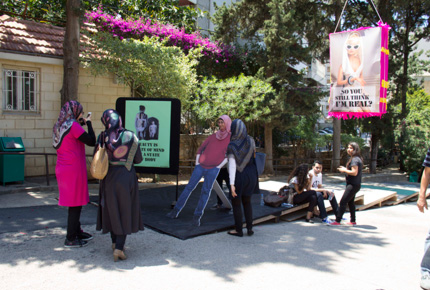 With summer coming soon, this campaign also meant to highlight the spike in physical self-consciousness that occurs seasonally and to make students aware of how this phenomenon might lead to chronic self-esteem issues and ultimately to eating disorders.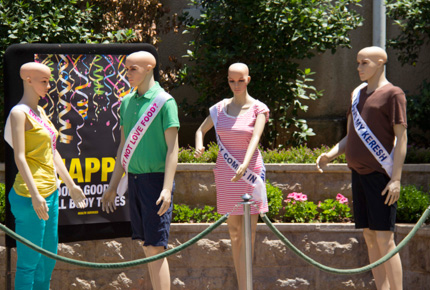 Average shaped mannequins were displayed in order to portray the pressures and unrealistic expectations of the fashion industry on today's youth as well as to promote the pursuit of health over body shape.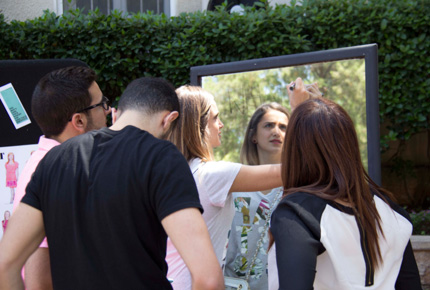 Over 250 students participated in the event, which included a mirror exercise that highlighted our visual perception of ourselves and skewed it can be.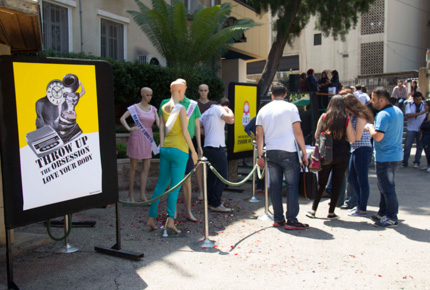 Nutritious snacks were distributed as well as brochures and questionnaires about healthy eating, anorexia, bulimia and body dysmorphic disorder. "It was nice to see many male participants, since this is an issue that is not exclusive to girls," commented Dr. Mousally.