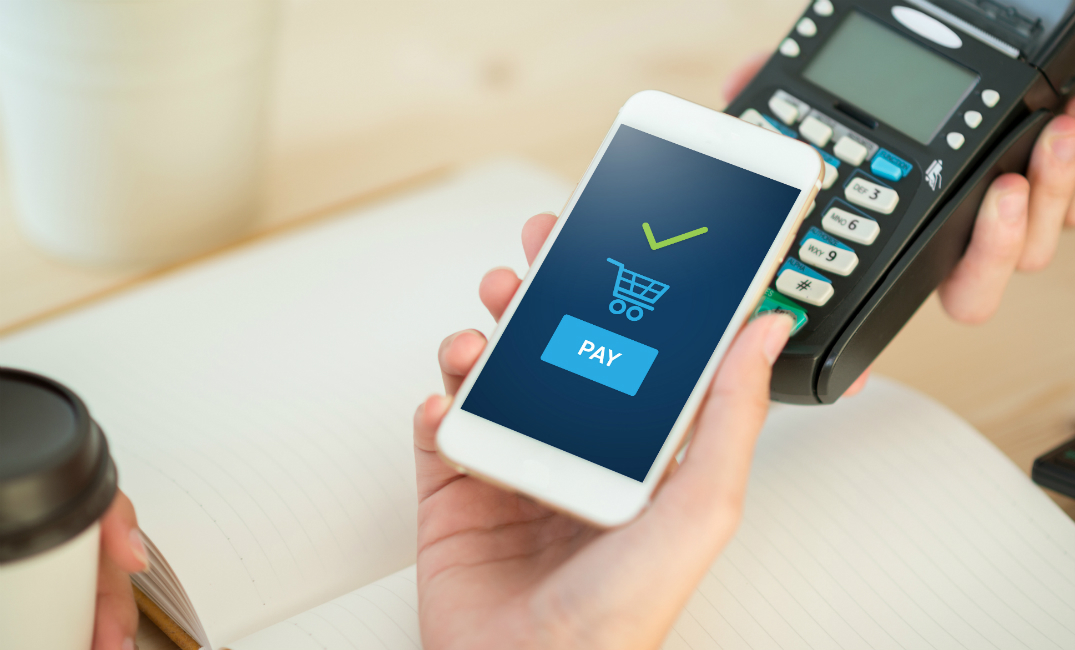 As one of the first professors studying the system, Zahy Ramadan can help companies manage it.

LAU music faculty member Amr Selim wins Knight Foundation Grant for "Common Sounds."

LAU hosts games for high school students from across Lebanon, keeping an eye out for our next star athletes.

LAU alumna and recent SArD graduate traces her journey from her alma mater to MIT.

Department of English Hosts ESU National Public Speaking Competition.