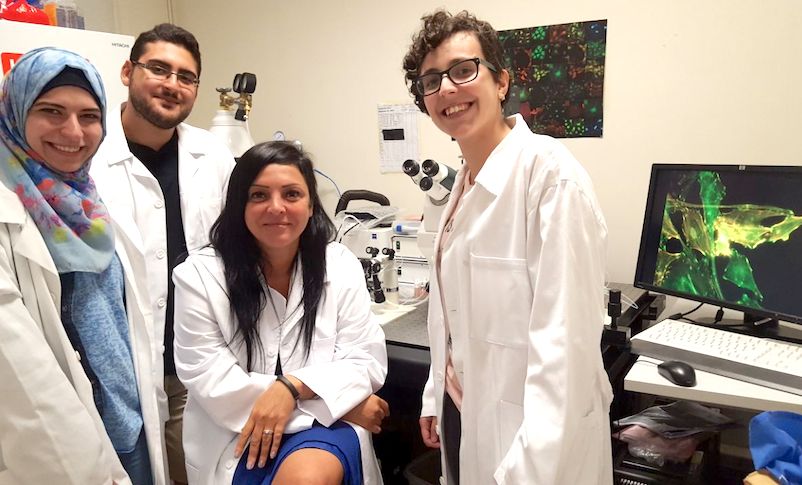 LAU associate professor of Cell and Molecular Biology has been recognized by the Abdul Hameed Shoman Foundation for her distinguished body of research in cancer metastasis.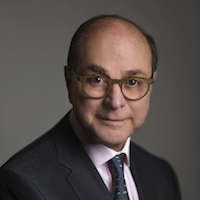 Distinguished leader in higher education policy and internationally renowned scholar in linguistics Joseph Aoun announced as the recipient of the prestigious Academic Leadership Award.

Student clubs enrich campus life, boost student employability and contribute to communities across the country. Don't miss student club sign-up this Monday and Tuesday!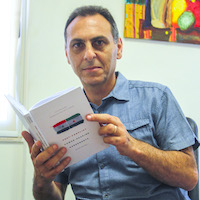 New publication, coedited by the Director of LAU's ISJCR Imad Salamey, compares power-sharing models in the quest for conflict resolution in post-war Syria.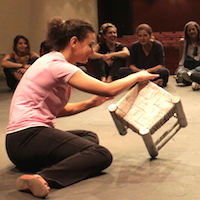 Perpetually reinventing itself, the Department of Communications Arts transforms its annual theatre festival into a multidisciplinary event that reflects its eclectic curricula and a holistic approach to the arts.