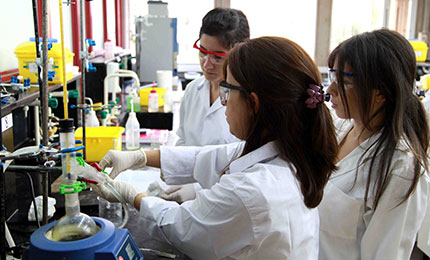 LAU's School of Pharmacy enters an exciting new phase, launching a student society and opening opportunities to students beyond graduation.
The Center for Lebanese Heritage examines its national treasure: amber.
Carol Mansour's new documentary, "Not Who We Are" highlights the plight of Syrian women refugees in Lebanon.
LAU to be the university establishment at KidzMondo.
The Outreach and Civic Engagement Unit celebrates the United Nations International Day for Tolerance.