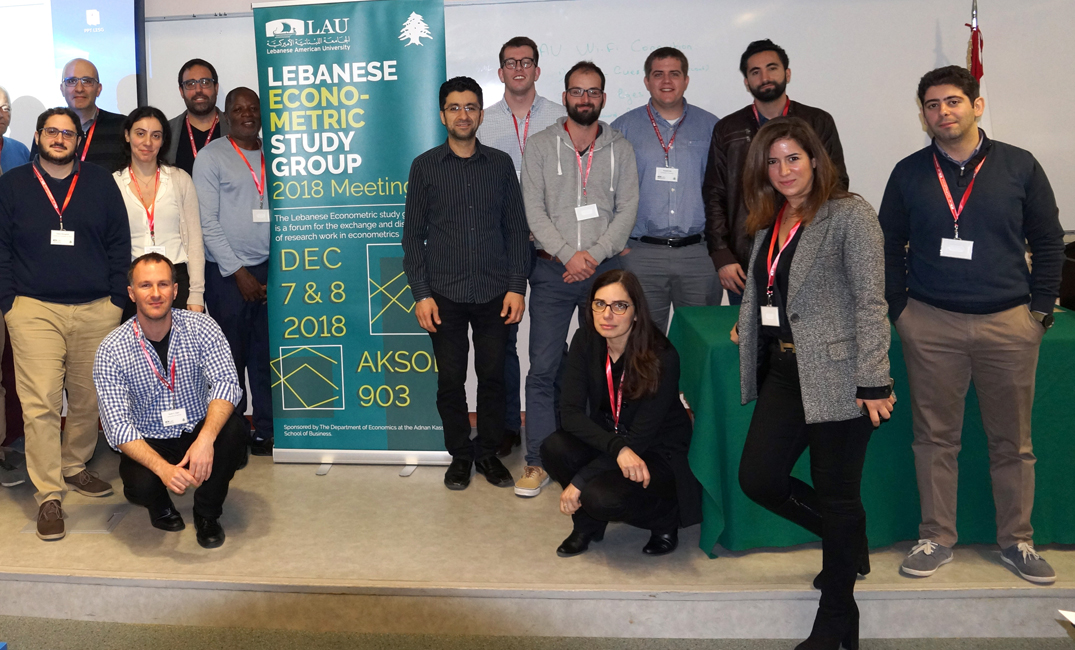 Econometric scholars from around the world share and receive reviews on their research.

Rayana Jaafar and Dr. Samer Saab took home the award at an international conference in New York.

Students devise business solutions to everyday problems.

Alumnus and Anghami co-founder Elie Habib shares invaluable expertise with students on entrepreneurship.

How can organizations use data for marketing and growth?