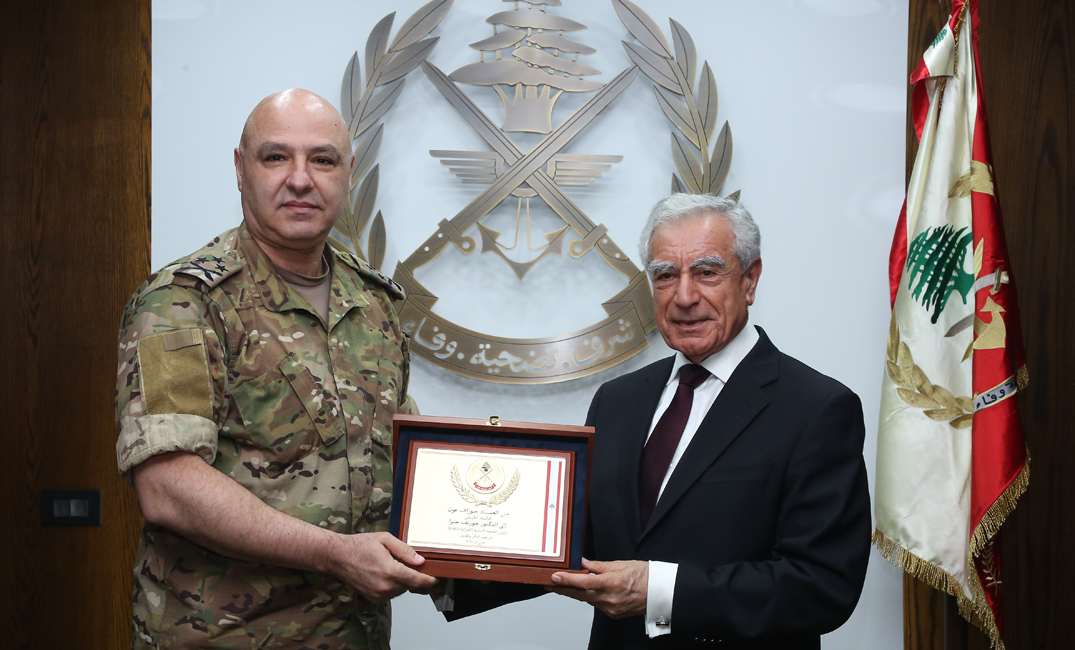 Agreement helps equip the army with more capabilities outside the battlefield.

ARCSON's Assistant Dean and Fellow of the American Academy of Nursing Dr. Myrna Doumit aims for the Presidency of the Order of Nurses.

Benjamin Ladraa stops at LAU to raise awareness about the Palestinian cause and share his experiences on this remarkable journey.

LAU's graduate program in Applied and Computational Mathematics is unique in the country.

ARCSON faculty researches disordered eating, stress and social media.