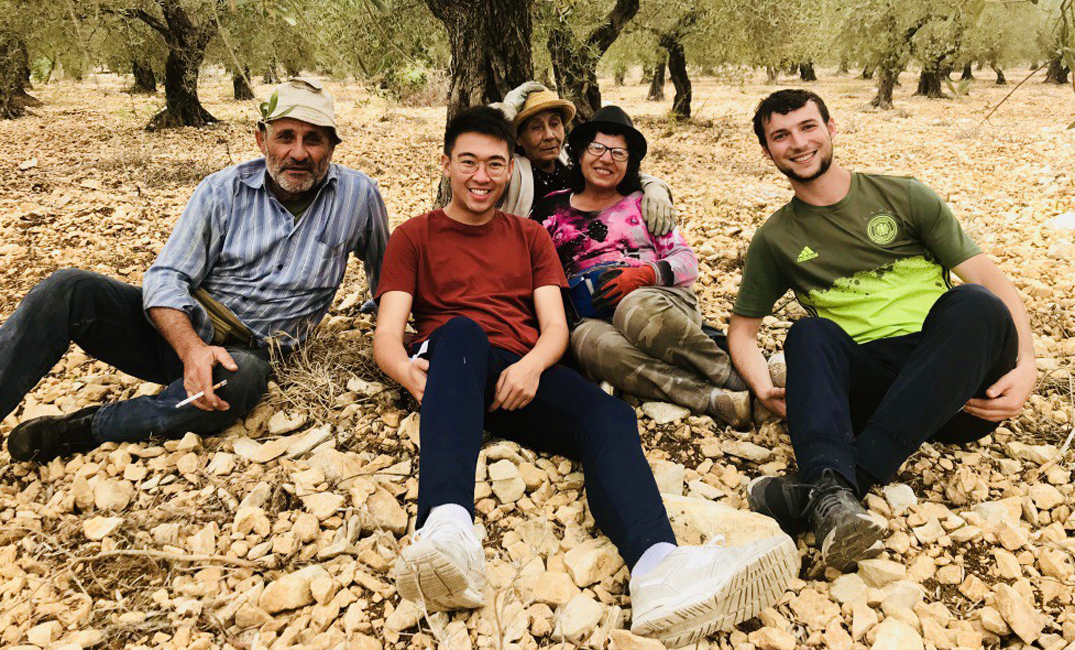 A French student looks back at his semester at LAU.

Late alumna Lamia Sabbah Ali-Ahmed was remembered at a special event where academics discussed and distributed copies of her thesis.

LAU pioneers with National Artificial Intelligence Day.

The Center for Lebanese Heritage re-launches a translation of the oldest book about Beirut and its school of law.

The XII Euro Mediterranean Intercultural Dialogue on the Phoenicians' Route revives heritage and promotes tourism.