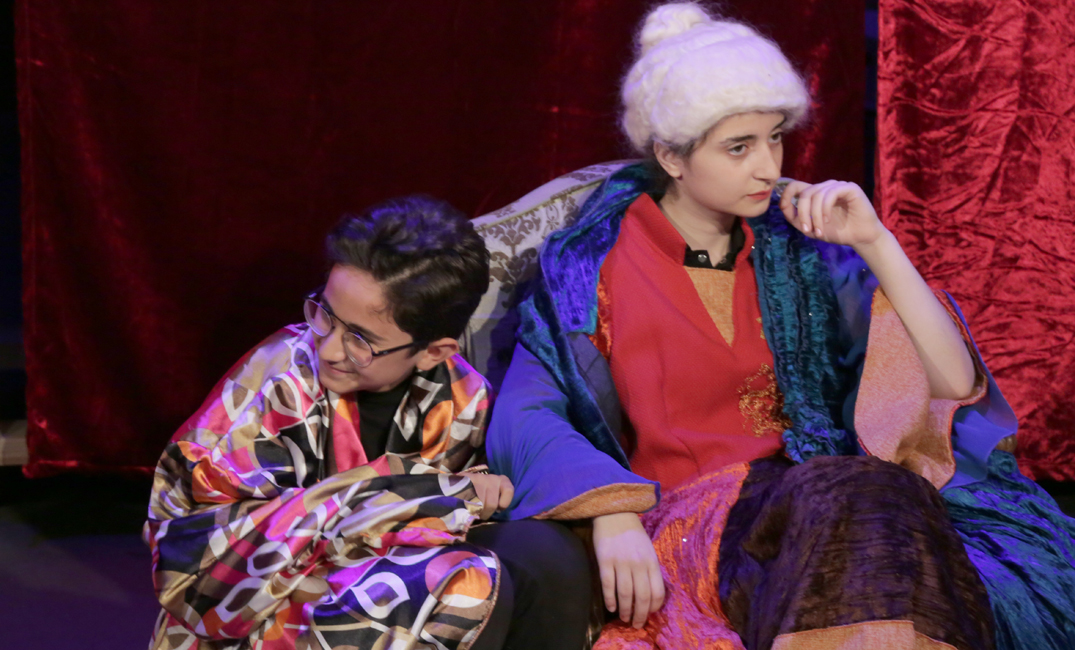 IMAGINE's second-annual Summer Arts Camp wraps up with a full-length musical.

The Media and Digital Literacy Academy of Beirut launched its sixth-annual training program at LAU.

SOE's Dr. John El Khoury talks traffic problems and solutions.

The magazine cites Dr. Zahy Ramadan on China's social credit system.

LAU students join 125 global students and faculty in Europe to re-imagine journalism and restore trust in media.