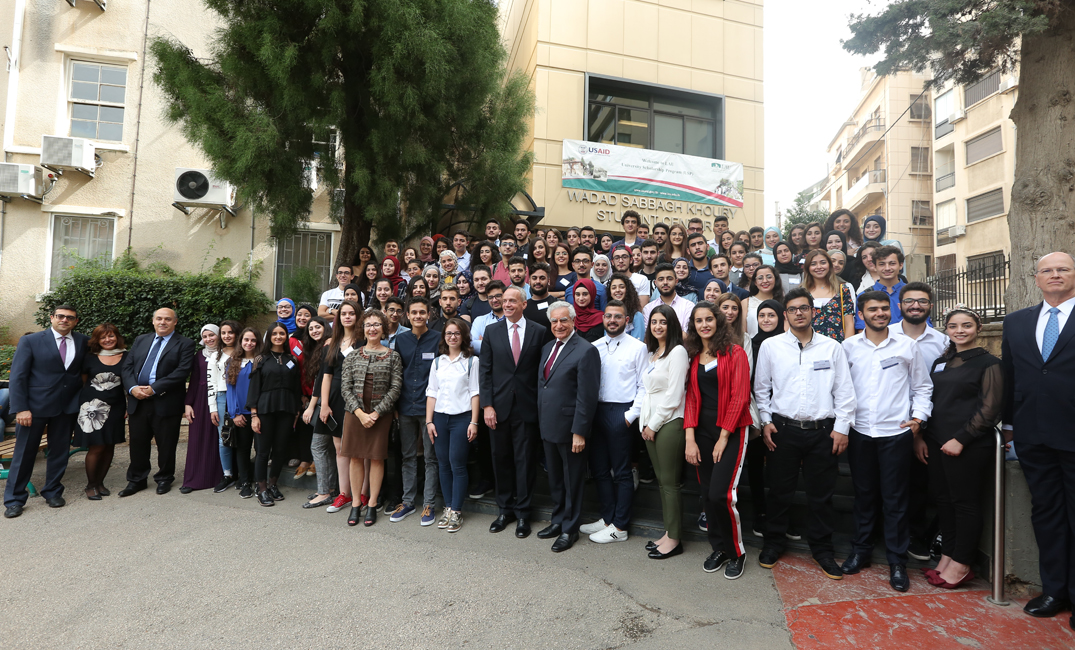 Sixty-six Ambassador Merit students celebrated at a colorful event.

Ali Tourba says such experiences can help all students gain an edge in their future careers.

Partnership promises joint academic, research and professional exchange opportunities.

A large new high-tech laboratory will help Nutrition students take their learning to the next level.

Jean Paul Khairallah won the regional championship in Facebook's Breakthrough Junior Challenge.