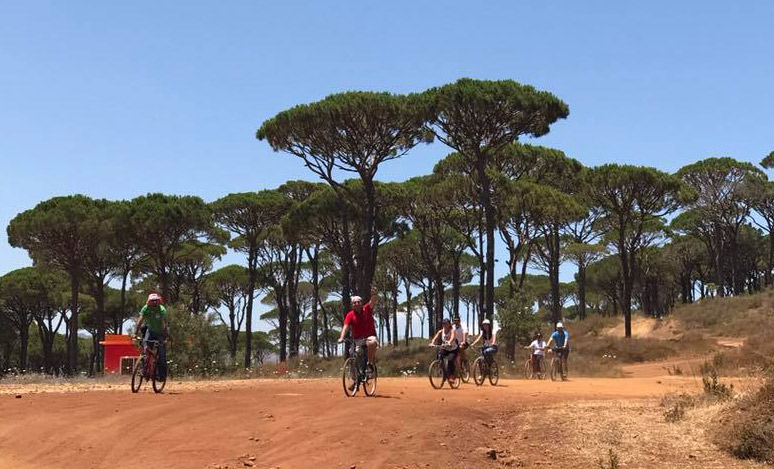 Professionals registered in LAU's EMBA program develop their motivational skills during a three-day boot camp.

IWSAW conducts a global consultation to update its name to reflect the evolution of its agenda as advocate for gender equality and women's rights.

George K. Najjar granted International Educator of the Year award by the world's flagship organization in international business research and education.

With their project, seniors in mechanical engineering demonstrate quality, innovation and civic engagement and get international exposure.

Two weeks of lectures, workshops, discussions and film screenings allow students, journalists, activists and academics to meet with Arab and international experts in the field.