LAU's new Nursing School promises quality education
The Alice Ramez Chagoury School of Nursing opens its doors to its founding class of 13 students.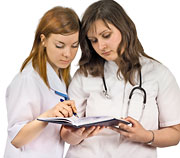 The new LAU Nursing School's first class of 13 undergraduates pursuing a B.S. in Nursing began their prerequisites this semester.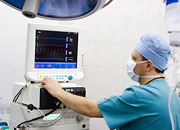 The school aims to educate knowledgeable, skilled and conscientious professional nurses to address contemporary health care needs.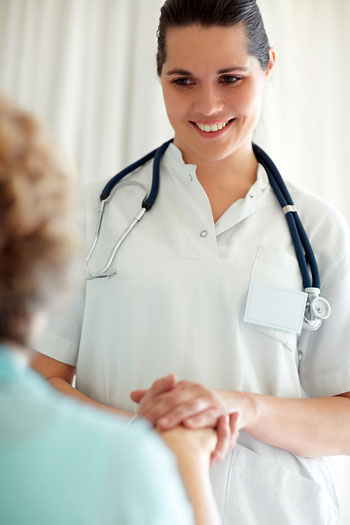 The school will prepare students to be empathic, competent and ethical clinicians and future leaders in health care.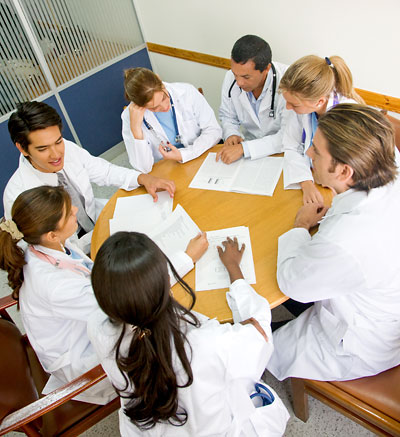 Nursing students will study with students enrolled in medicine, nutrition, pharmacy and social work, and will learn to be equal members of interdisciplinary health care teams.
Click on any photo above to view all four images.
LAU marked its most recent milestone this week as it launched the Alice Ramez Chagoury School of Nursing with a goal of improving the quality of health care in the region, one year following the opening of the School of Medicine.
The school's founding class of 13 undergraduates pursuing a B.S. in Nursing began their prerequisites this semester in areas that include chemistry, biology, nutrition, human development and psychology, before their actual nursing courses begin in spring 2011.
"It's a challenging, science-based curriculum to prepare nurses with the knowledge they need to provide safe, effective patient care," says Dr. Nancy Hoffart, the school's founding dean.
"Something that a lot of people don't understand is that nurses use knowledge," she adds. "They must have scientific knowledge in understanding [issues], and apply that to take care of patients. They don't just give them bed baths and walk them around."
Studies have revealed an overwhelmingly positive effect nurses have on the outcome of patient health, an aspect of the profession that is largely overlooked in the Middle East. But as the aging population of baby boomers contributes to the growing need of quality health care in the region, nurses are proving to be more essential than ever.
The Middle East in particular is witnessing a severe shortage of nurses, meaning that a job in the profession is nearly guaranteed to students upon graduation from the program.
"Nursing gives you job security," Hoffart says. "You will always get a job because of the growing need for nurses."
For now, nursing courses will only be offered at LAU Byblos, though students can take their prerequisites on either the Beirut or Byblos campuses.
Special scholarships are available for LAU nursing students. With the addition of other university-wide financial aid options, some students may qualify for up to 100 percent tuition assistance.
The school has already received solid support by some donors who have "recognized the importance of nurses in providing high-quality health care to patients and they wanted to support the development of a professional, American-model nursing program," Hoffart says.
Those interested in supporting the Alice Ramez Chagoury School of Nursing may contact Dr. Hoffart at nancy.hoffart@lau.edu.lb or 01-786456, ext. 2492.