Student Success Thanks to Donor Giving
Thanks to our generous donors, LAU's most deserving students have access to a solid education that would otherwise be beyond their reach. The below students highlight our donors' impact in transforming the lives of our youth, and setting them up for success in the long-term.
Want to make a difference in our students' lives and make similar impact? Make a gift now.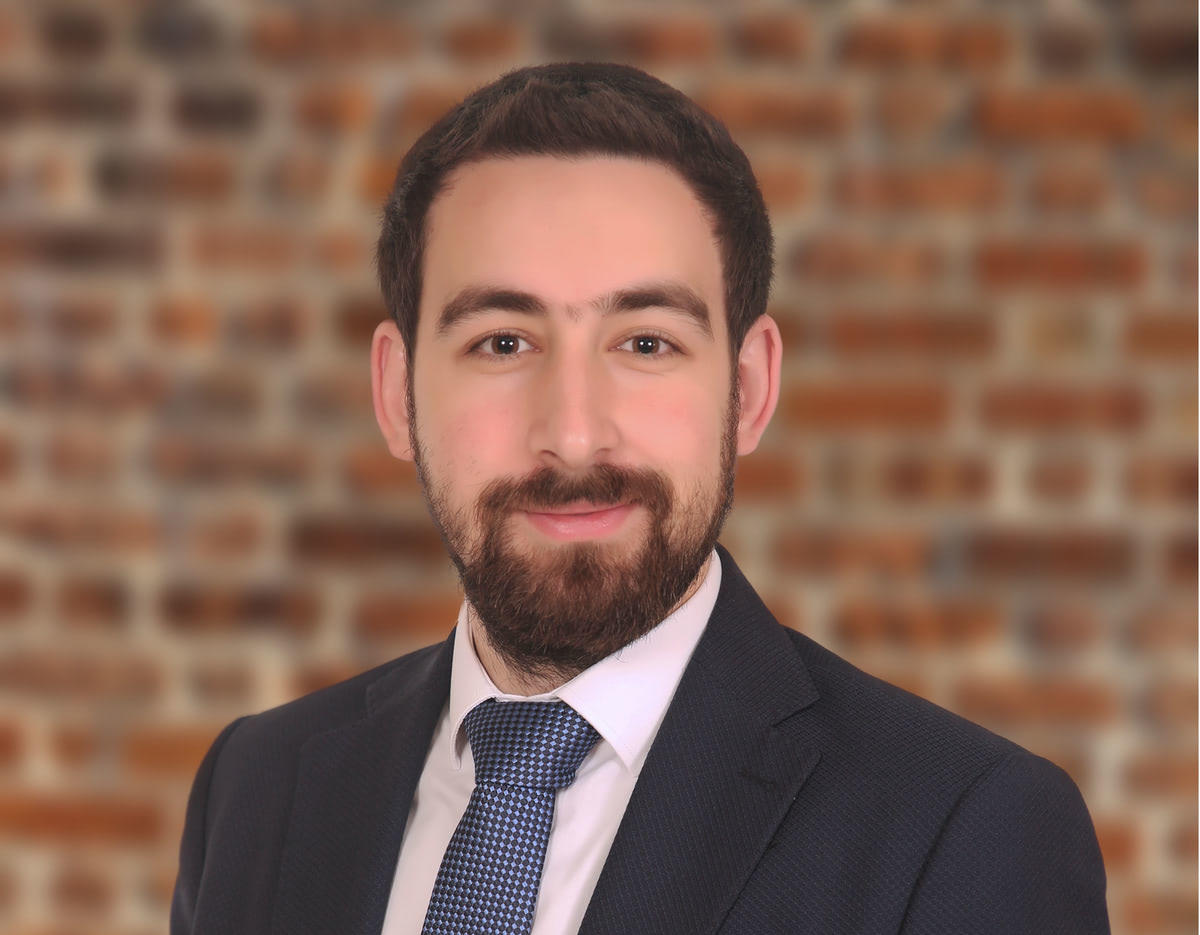 Fidaa Al Fakih
US Embassy, Lebanon Public Diplomacy Consultant; Routledge Handbook chapter co-author
BS Management '14, MA International Affairs '20
LAU graduate student Fidaa Al Fakih has gained impressive professional experience during both his undergraduate BS degree in Management, which he received in 2014, and now during his studies towards an MA in International Affairs. A consultant at the US Embassy in Lebanon's Public Diplomacy Section, and the co-author of Routledge Handbook's 2014 chapter on Political Parties in the Middle East and North Africa, Al Fakih is already on his way to a very successful career in his field of expertise.
The recipient of a full USP scholarship covering his undergraduate studies at LAU, Al Fakih credits much of his success today to the support he has received throughout his time spent studying and expanding his horizons at the institution. "I owe a lot of who I am today to LAU and USP," says Al Fakih. "I wouldn't have been able to attend such a renowned academic institution and a school of leadership par excellence such as LAU without such support," he says.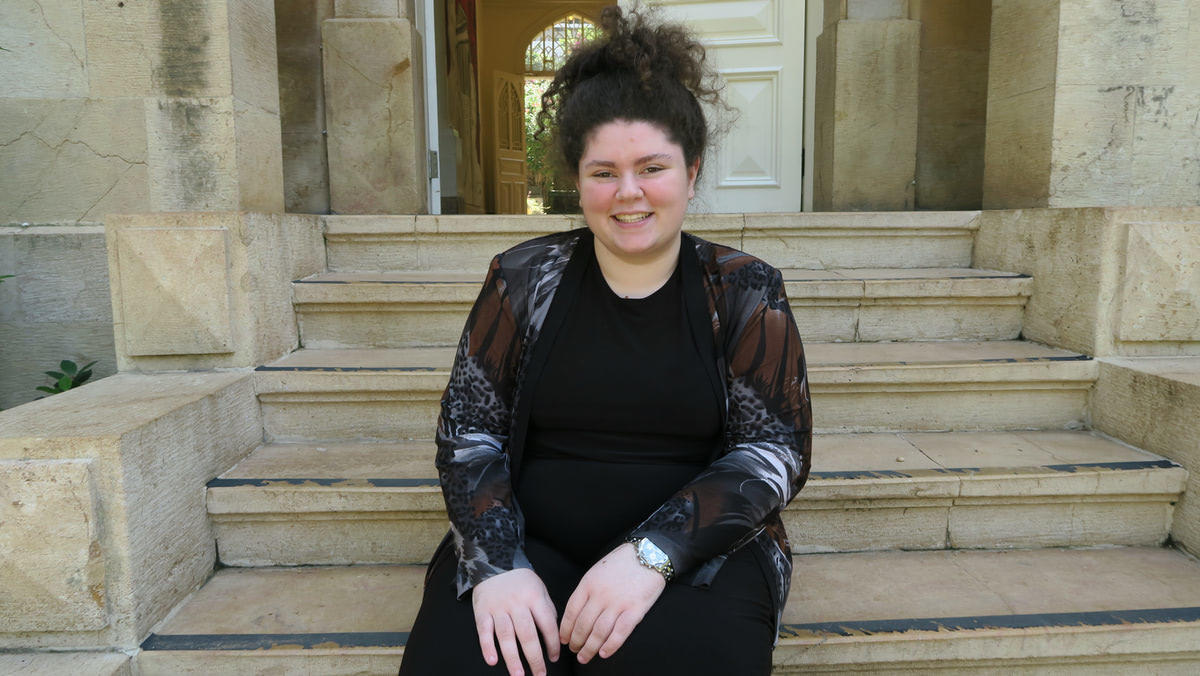 Christelle Barakat
LAU's distinguished list of students; Fulbright recipient
BS Political Science and International Relations '20
Fulbright recipient and on LAU's Distinguished List of Students is Political Science and International Affairs major Christelle Barakat. In her final year at the institution, Barakat has managed to balance her stellar grades with her participation in numerous university clubs, leagues, and extracurricular activities.
Founder of LAU's Book Club, treasurer of the International Affairs Club, and an active participant of both Model Arab League and Model United Nations, Barakat thanks the financial aid she received at LAU for giving her the opportunity to dive into her many passions, all while receiving a world-class university education.
"Scholarships and financial aid were the reason I was able to consider attending LAU in the first place," she says, and she cherishes her university experience for positioning her well for success in her future career. She will soon continue her graduate studies in the United States at the University of North Carolina at Greensboro, thanks to a prestigious Fulbright scholarship she received for her exemplary dedication to her studies and her remarkable leadership skills.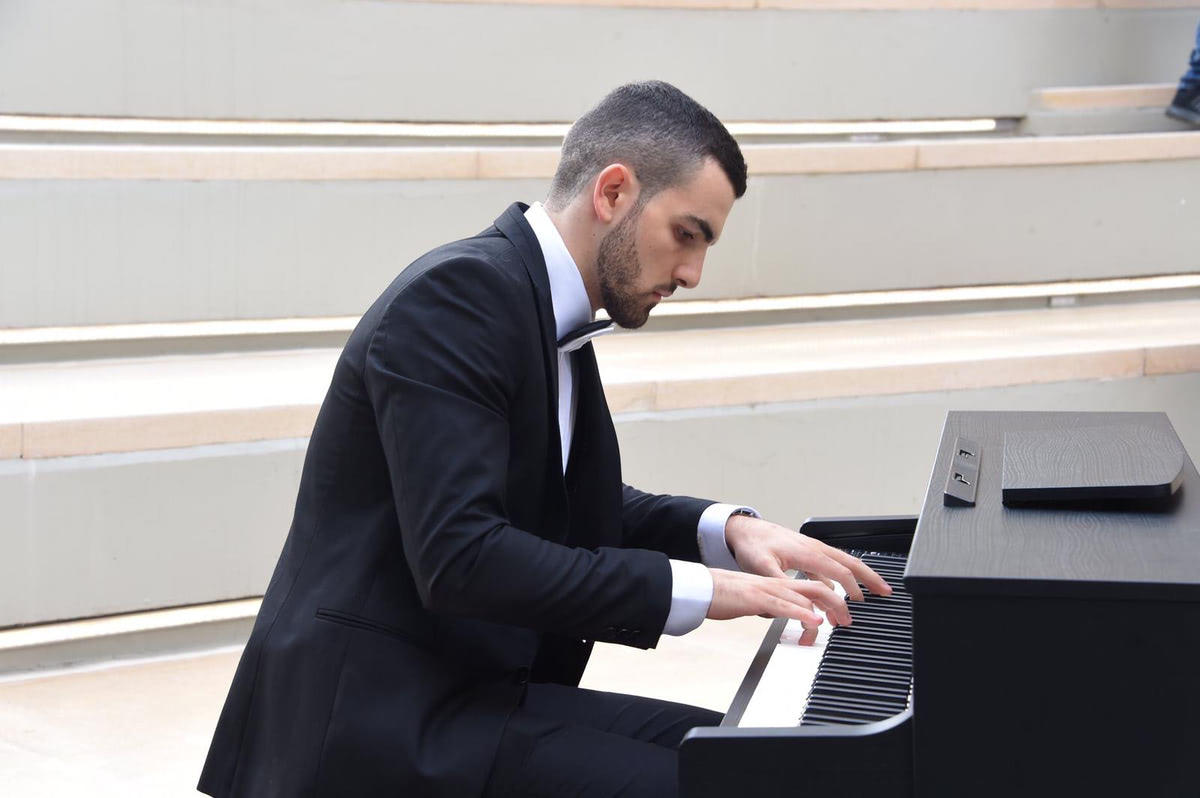 Yves Najem Mrad
Med 1 student; Competitive swimmer; Awarded pianist
BS Biology '19, Doctor of Medicine '23
LAU President's Award recipient Yves Najem Mrad enjoyed a dynamic university experience during his undergraduate BS degree in Biology, and was able to balance his studies with a rich extracurricular life thanks to a series of scholarships and financial support from the university's cherished network of donors. A competitive swimmer and awarded pianist, Mrad is now studying to achieve his MD from LAU in 2023.
Mrad graduated with high distinction from LAU in 2019, after successfully completing the university's Honors Program – a selective program reserved for the institution's most driven and talented scholars. Throughout it all, scholarships allowed Mrad to thrive at his studies and flourish in his extracurricular hobbies.
"My scholarships at LAU, coupled with the world-class education the university offers, helped me embrace the entire university experience. Now, my life-term goals are inspired by the LAU motto: to strive, to seek, to find, and not to yield. Based on this motto, I want to be a fully-fledged heart surgeon while still being a musician," he says. Mrad aims to pursue his residency abroad after completing his MD at LAU.