Matching Gifts Donors Advocates Senior Class Gift
After three back-to-back catastrophes — all of which are ongoing — our students and their families are experiencing extreme economic hardship. More than 70 percent of our 8,500 students have demonstrated new financial need — many to the extent that they have considered dropping out of LAU.
Losing a generation of youth isn't an option, nor will LAU fall short on its motto of not yielding. Keeping LAU students enrolled is of utmost importance to the institution, Lebanon, and the world if we want to see any prosperity and peace in the future. Learn more about this campaign.
We can now help
121
more students (?)
Give Now
to reach 250 by February 28!
Gifts in LBP or USD (including Lebanon-based funds) are gratefully accepted.
Updates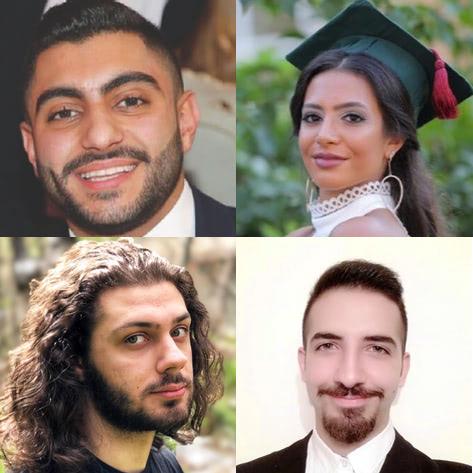 A few words from our students to the heroes that helped save their academic year.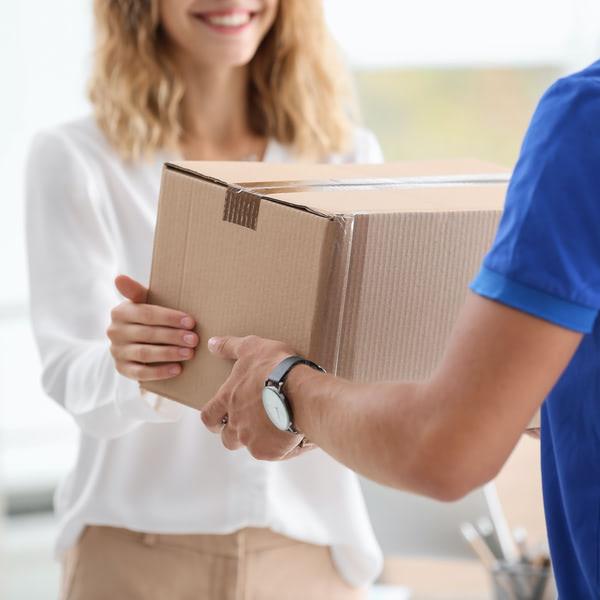 There's a new way to contribute to LAU's emergency fund.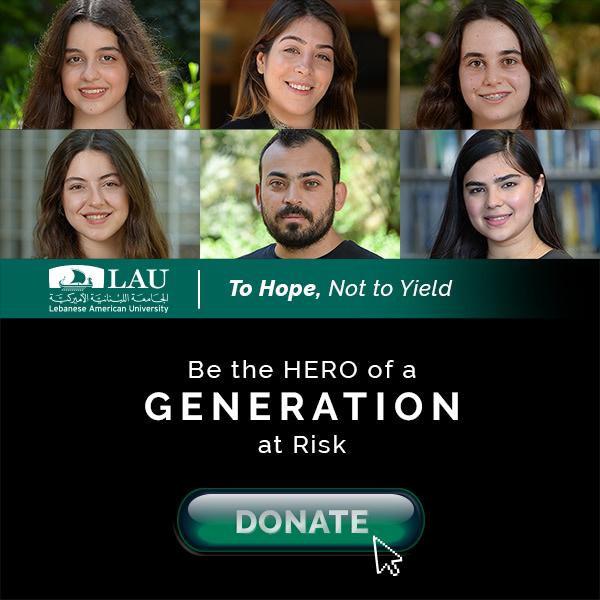 Double the value of your support for our students in need, thanks to new matching gifts by LAU benefactors Mersaco and Dima Healthcare.