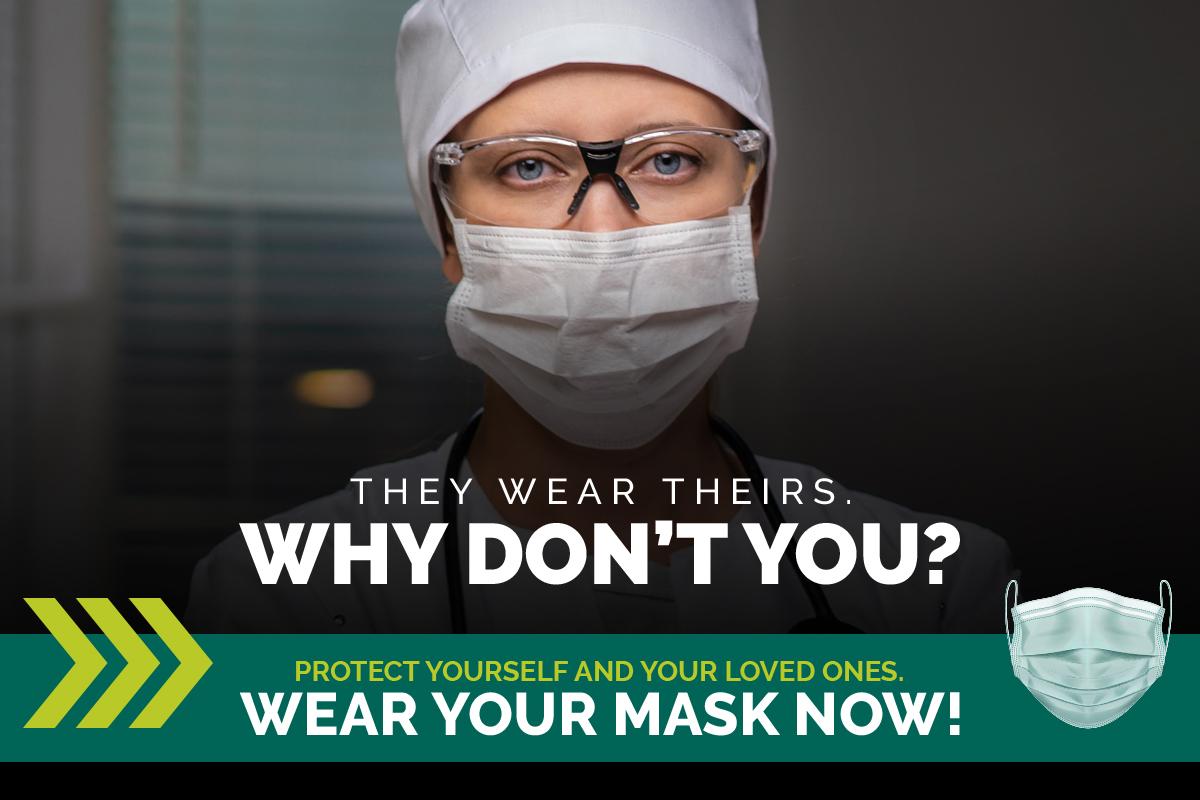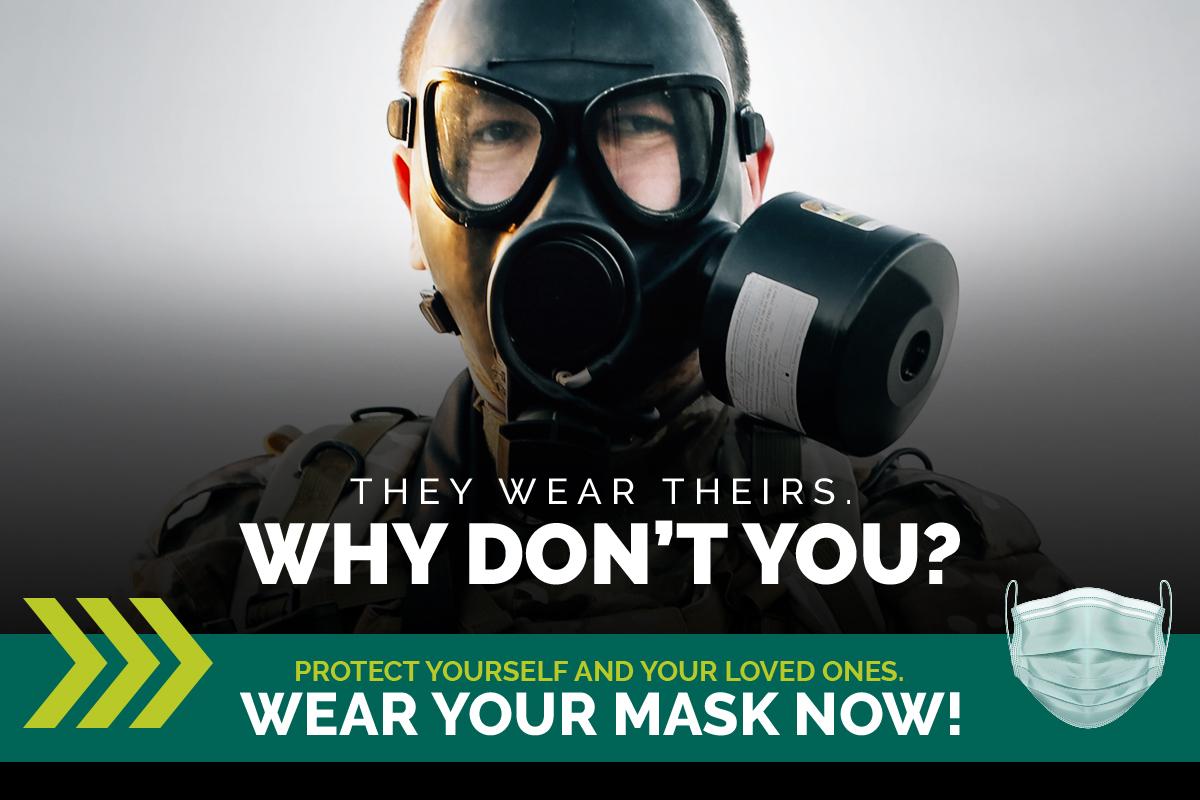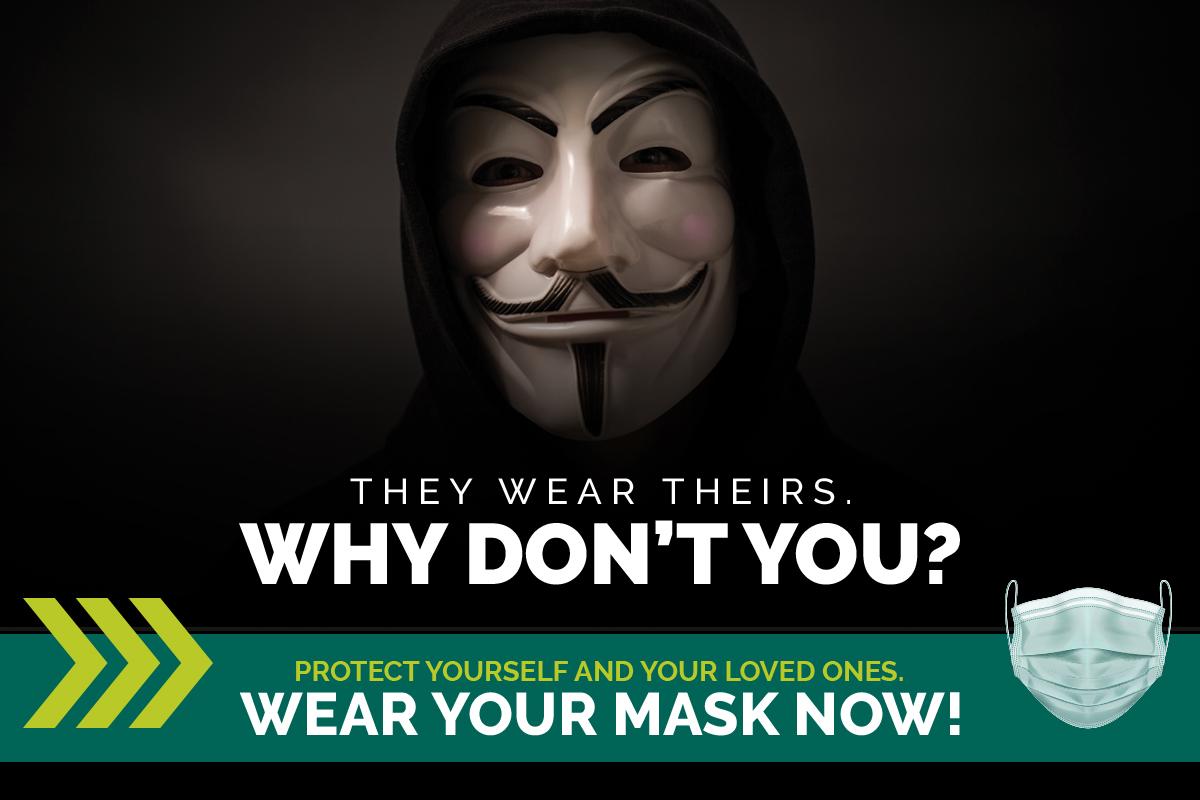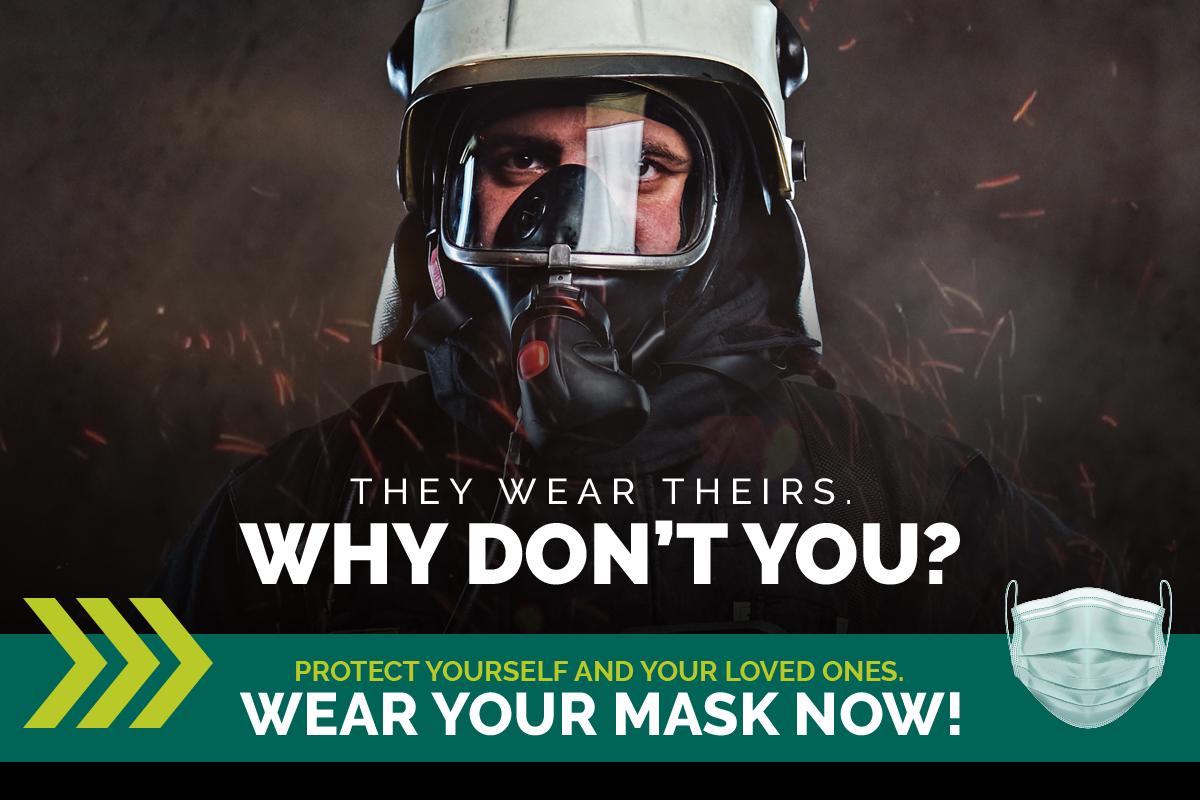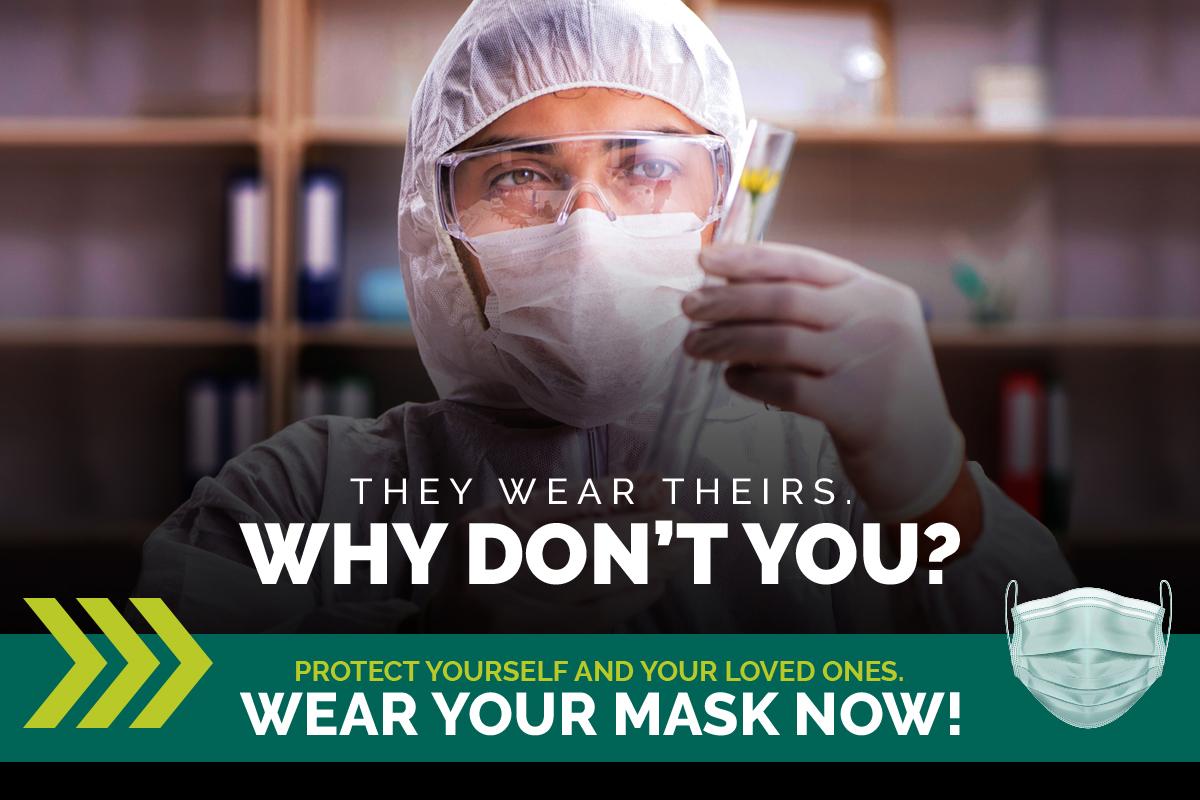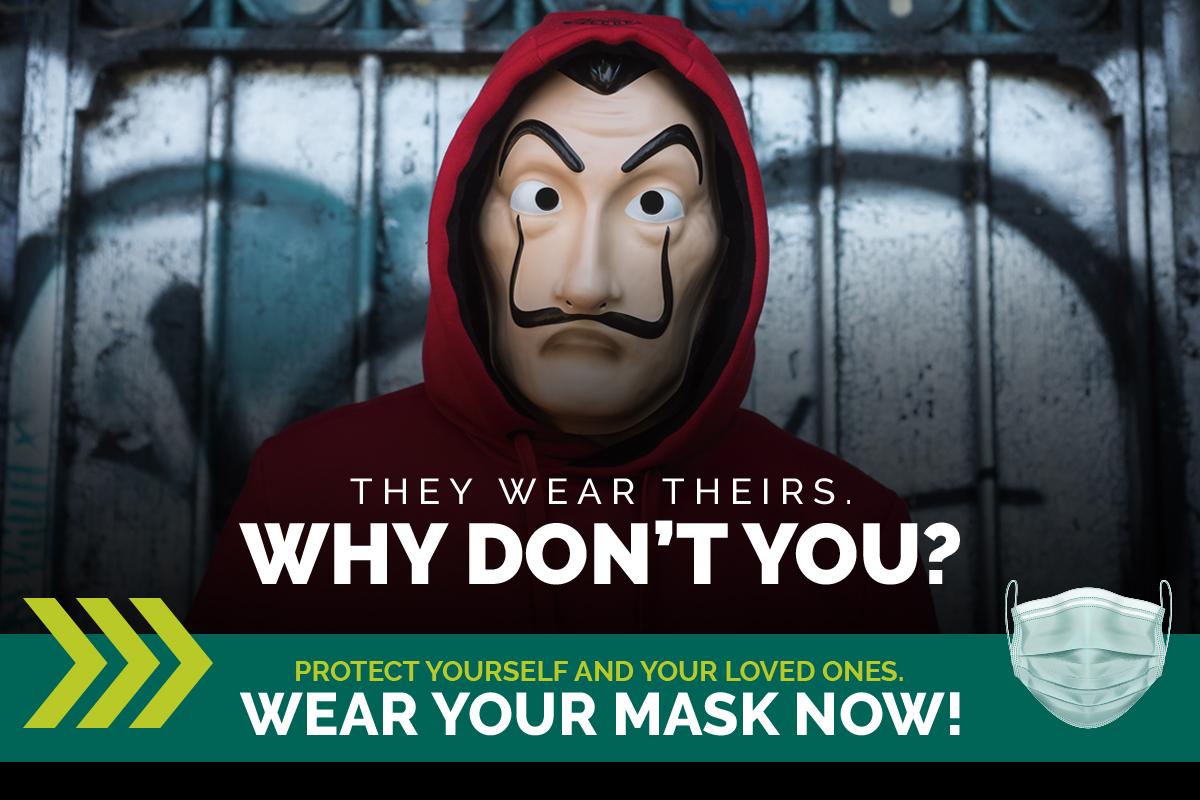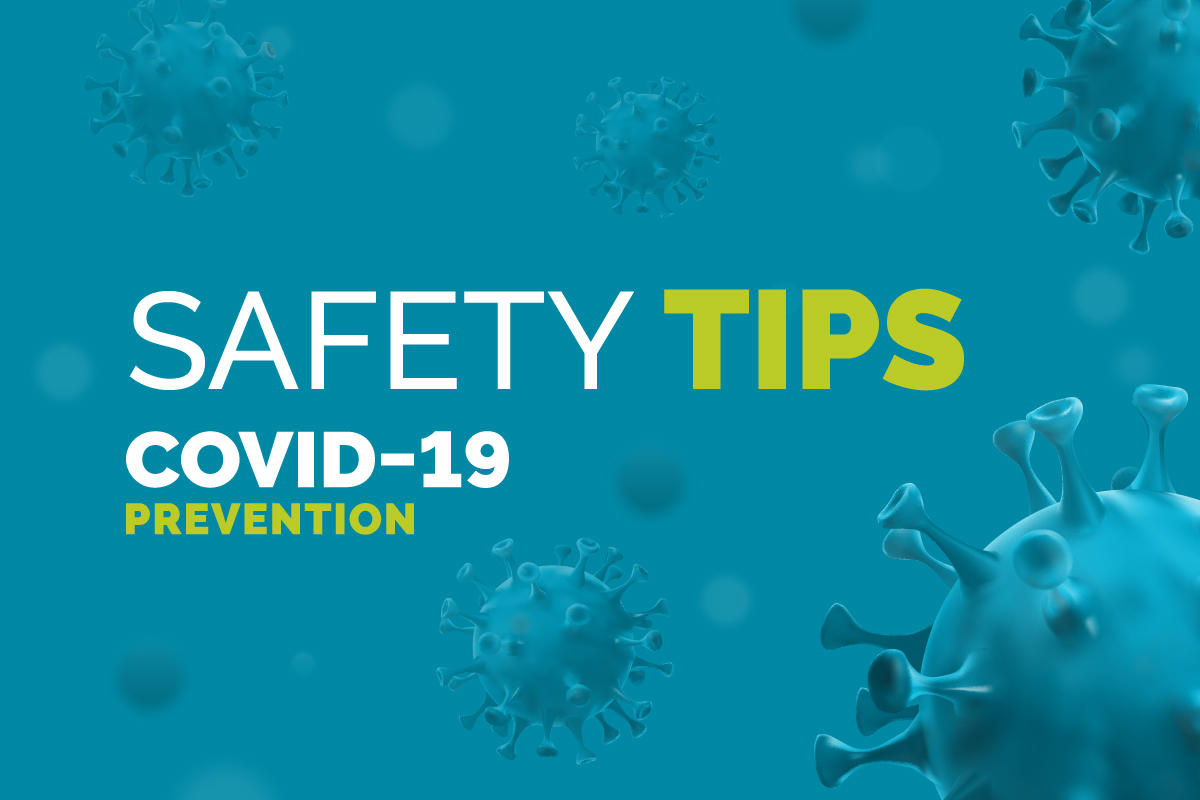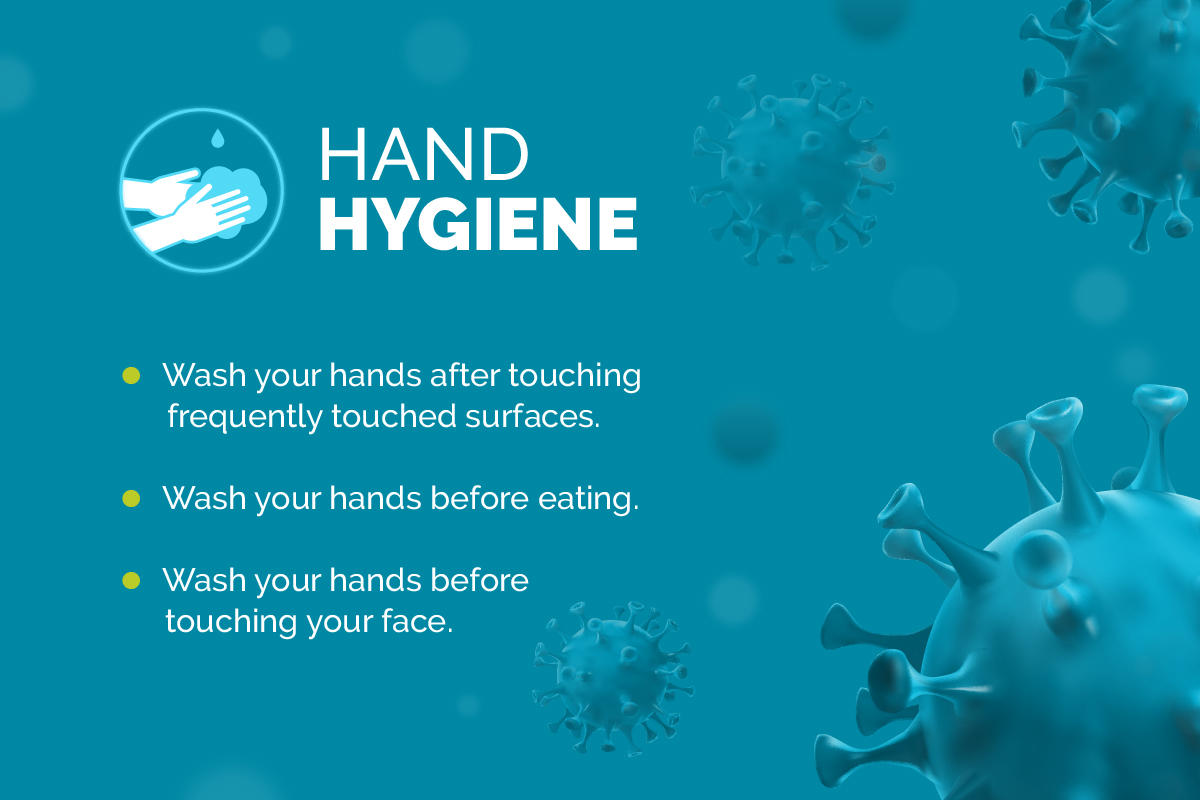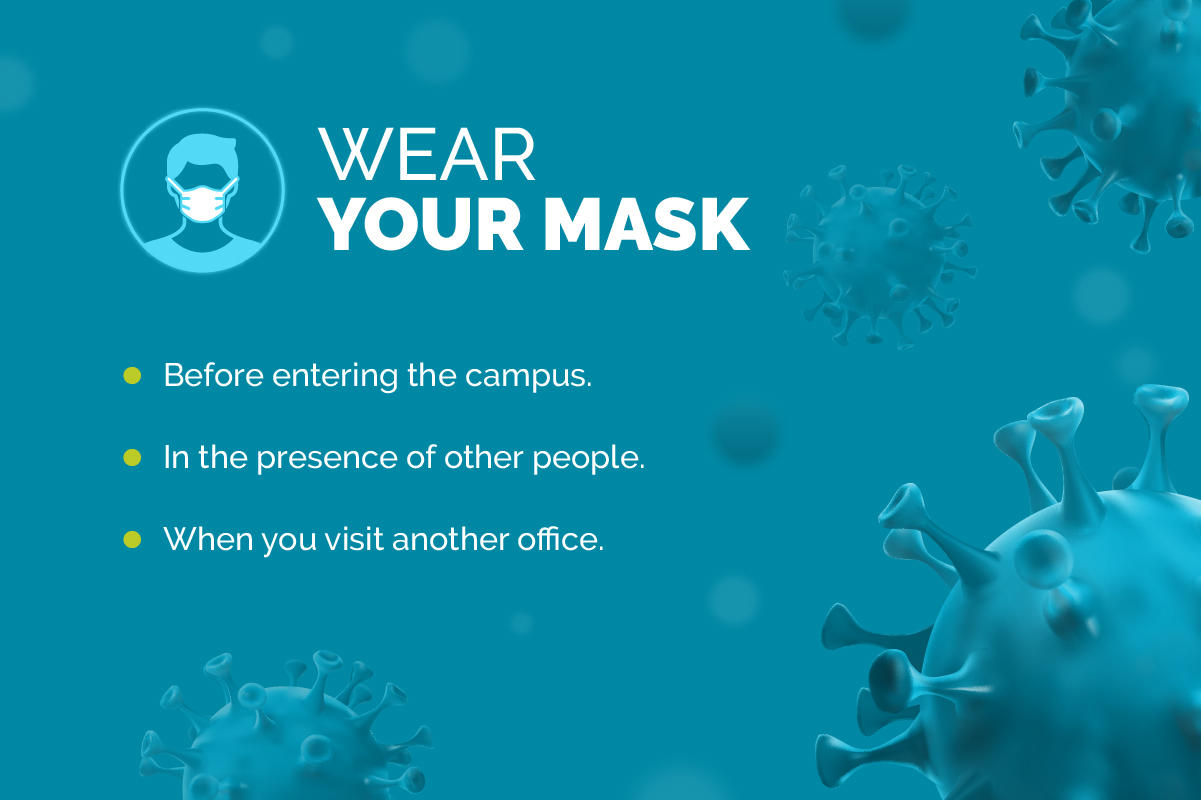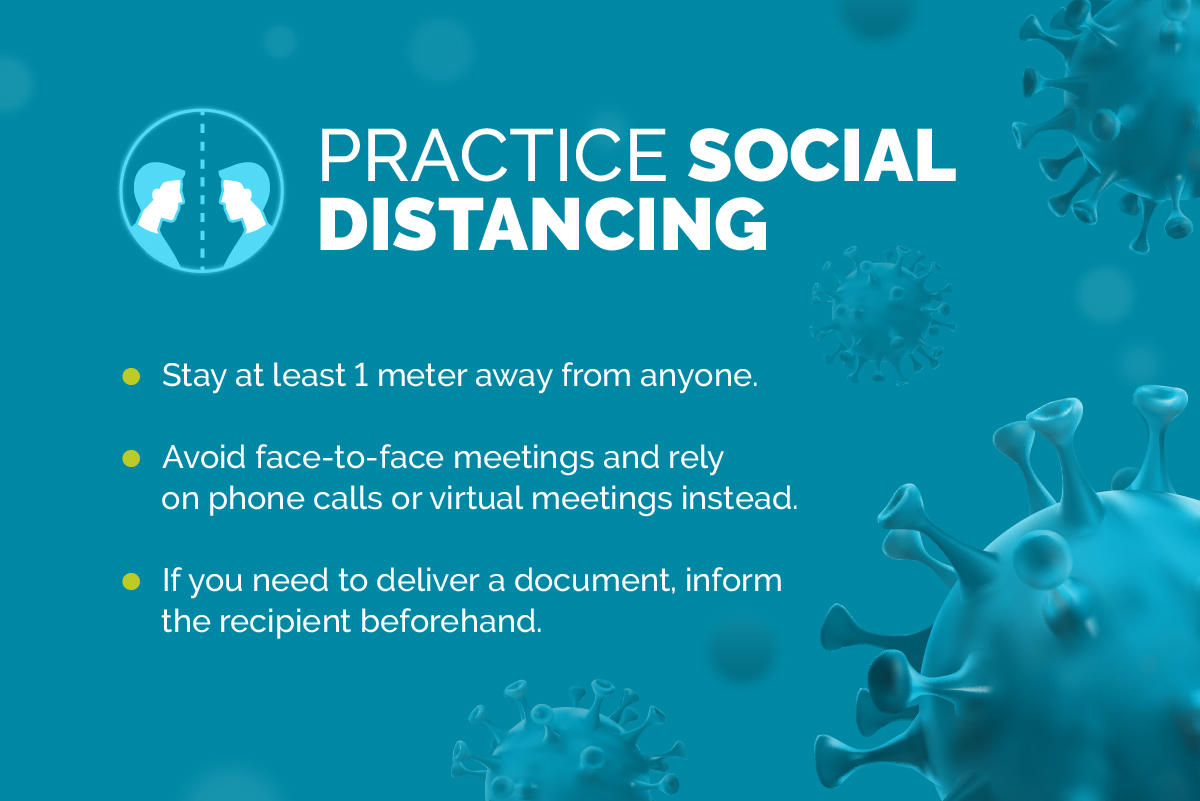 Our country, our communities and our institution are dealing with the challenges of the Novel Coronavirus COVID-19 and how it's impacting our daily lives and the lives of our loved ones. It's a unique situation that we haven't faced in quite the same way before.
Therefore, it is incumbent on each one of us to increase our awareness of the virus and to change our behaviors as individuals and as a team.
On this site, you will find some of the basic facts on the COVID-19, and resources to additional information and urgent care.
As the pandemic evolves, we will bring you updates as we receive them.