Updates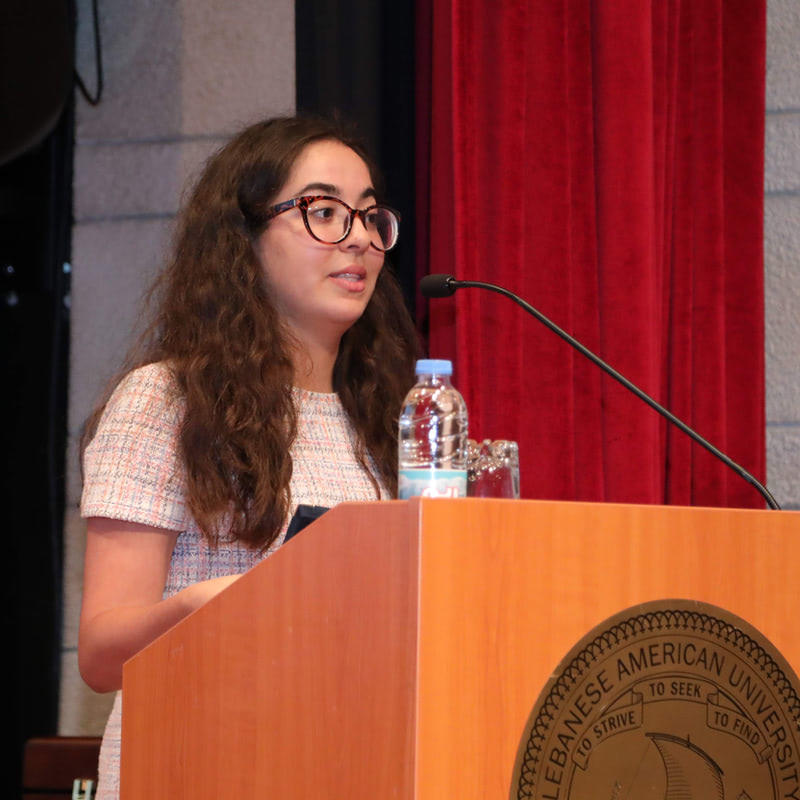 LAU supporters have the power to dramatically transform the lives of our students. Here's a glimpse of donor impact in the words of our students and graduates.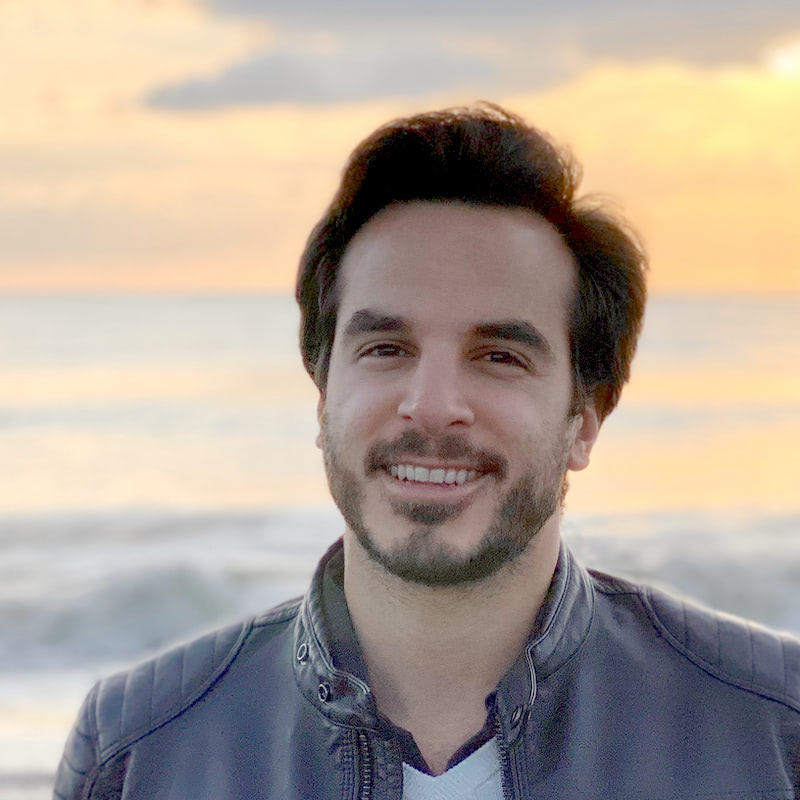 Our graduates go on to study at prestigious universities and secure coveted professional roles thanks to the skills and knowledge instilled by our institution.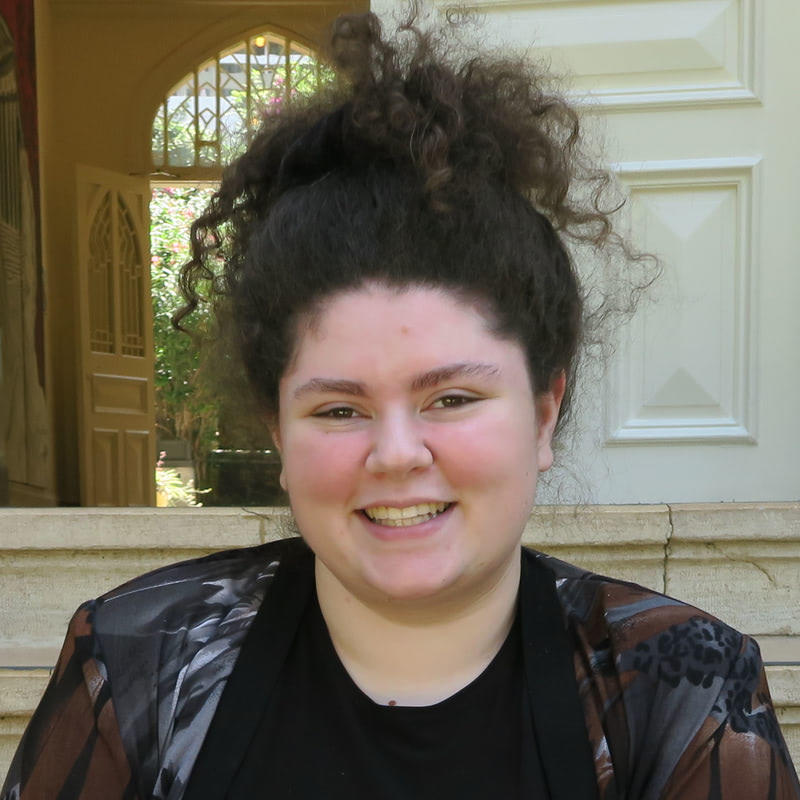 Thanks to our generous donors, LAU's most deserving students have access to a solid education that would otherwise be beyond their reach. The below students highlight our donors' impact in transforming the lives of our youth, and setting them up for success in the long-term.