Announcing new matching gifts
Double the value of your support for our students in need, thanks to new matching gifts by LAU benefactors Mersaco and Dima Healthcare.
---
Two generous friends of LAU, namely Mersaco and Dima Healthcare, have provided two matching gifts of $30,000 and $20,000 respectively towards the Emergency Financial Aid Fund.
As a result, every $1 contributed to the fund will be worth $2, for all donations to LAU up to $50,000, from now until the end of February 2021.

We appeal to our alumni and friends to help LAU benefit from this opportunity, to double the value of their support for our students in need.


Mersaco has been a leading healthcare institution for the distribution and services of pharmaceutical and cosmetic products in Lebanon since 1959. Its commitment to excellence and innovation, coupled with its unmatched expertise and ethics, has led the institution to partnerships with prominent multinational healthcare companies helping them to better serve the community.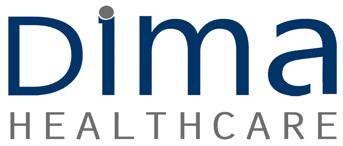 Dima Healthcare is a leading company specialized in the promotion and distribution of medical devices, pharmaceuticals, and equipment since 1992. Through its partnerships with healthcare companies at the vanguard of the industry, Dima Healthcare provides products and solutions to help ensure the health and well-being of its patients and the delivery of optimal treatments with enhanced performance, comfort, and safety.