Artificial Intelligence and Cyber Systems (AICS) Research Center
Vision
To be a leading, premier research hub in the field of Cyber Security Systems and Applied Artificial Intelligence.
Mission
The center shall:
Lead, integrate, and deliver cross-disciplinary, research solutions in fields related to Cyber Security Systems and Applied AI.
Strengthen cross-disciplinary engagement and innovation among the faculty from different schools, build a critical mass of infrastructure and research talent at LAU, and position the university as a magnet for outstanding scholars, students, and international collaborations.
Partner with leading international and regional universities, companies, and governmental agencies to facilitate and conduct cross-disciplinary research in Cyber Security Systems and Applied AI.
In carrying out this mission, the center will be committed to providing training opportunities to the university's diverse bodies under the mentorship of the center's internationally recognized scholars.
Objectives
The objectives of establishing the Center are to:
Promote and facilitate international collaborative and/or cross-disciplinary research and enhance research networking capacity and infrastructure.
Increase and effectively manage the resources and research support for its members.
Provide training in research and related skills.
Contribute to the university's strategic mission of bolstering its intellectual capital.
Transfer and mobilize knowledge gained.
Enhance the reputation and visibility of its members and the university through the quality of its work.
Our Team
Faculty Fellows
Postdoctoral Fellows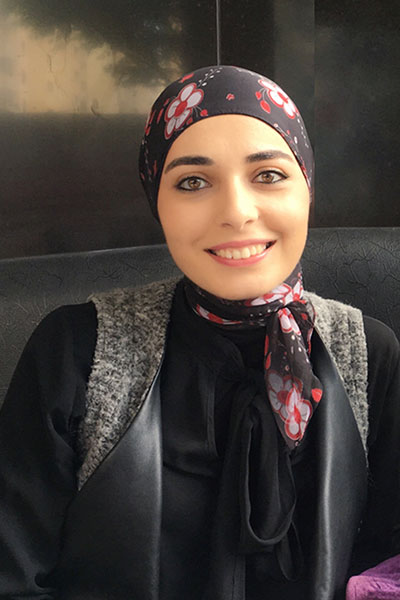 Dr. Sawsan AbudulRahman
Postdoctoral Fellow LAU CSSAAI Research Center and Zayed University
Research Fellows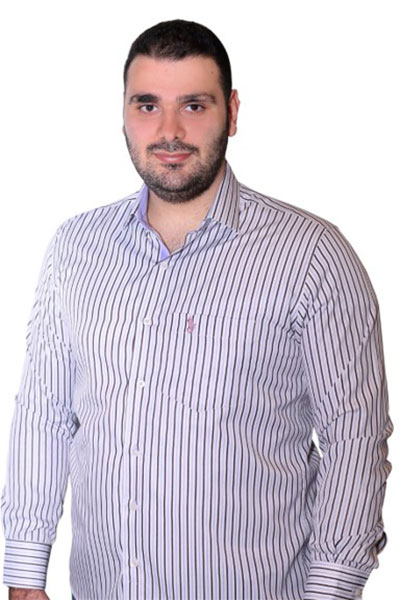 Mario Chahoud
Research Fellow, LAU CSSAAI Research Center and Mohamad Bin Zayed University of Artificial Intelligence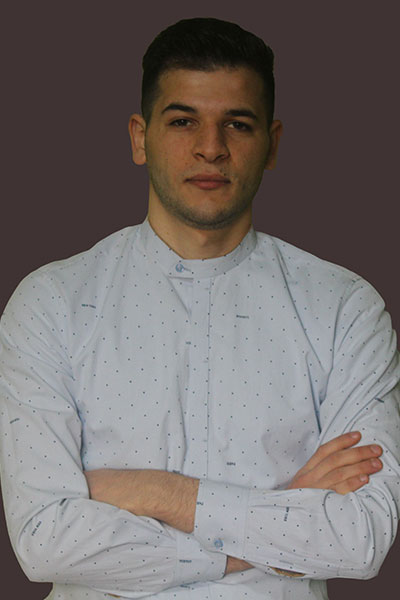 Osama Wehbi
Research Fellow, LAU CSSAAI Research Center and Mohamad Bin Zayed University of Artificial Intelligence