There are multiple ways to connect with students and collaborate with the Career Development Services:
Post Jobs/Internships: through the new LAU International Career Portal to receive relevant CV's from our students, fresh graduates, and experienced alumni. If you need any help creating your company account or need more information regarding posting process, please reach out to us.
Hold Recruitment Presentations: If you would like to hold a virtual or an on-campus presentation, please contact us.
Hold on-campus interviews: if you would like to conduct interviews at LAU, please let us know.
Attend the Upcoming Virtual Career Fair: If you wish to receive an invitation to participate in the upcoming virtual career fair, please contact us. The date is yet to be finalized.
LAU Career and Internship Fair
This is a great opportunity to connect with a diversified pool of outstanding talents from the comfort of your office and completely free of charge. Offering students job and internship opportunities will allow you to identify potential human capital, contribute to enriching students' skills, and support their career exploration. Your participation in the virtual event will also give you the platform to present your company, recruitment process, and available vacancies/programs.
For more information, please contact:
Why hire from LAU?
A few reasons…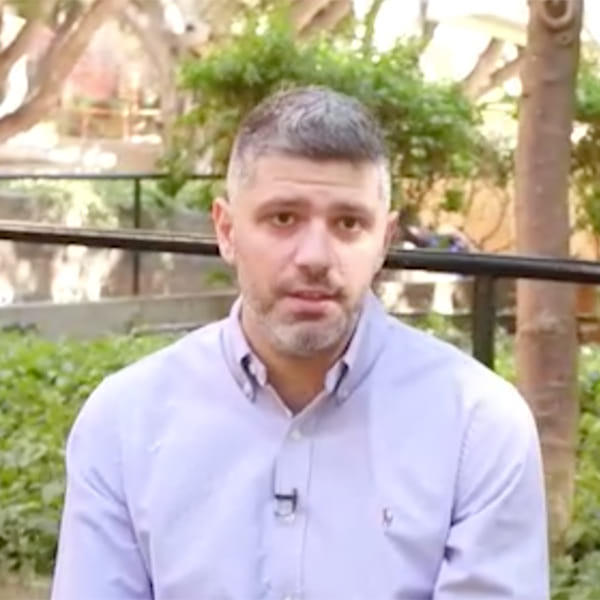 The qualities we [LAU graduates] have in common are the foundation we got from university, the professionalism, the soft skills, and the ability to work in a multicultural environment.
Karim Kattouf, Investigator for Cisco Middle East & Africa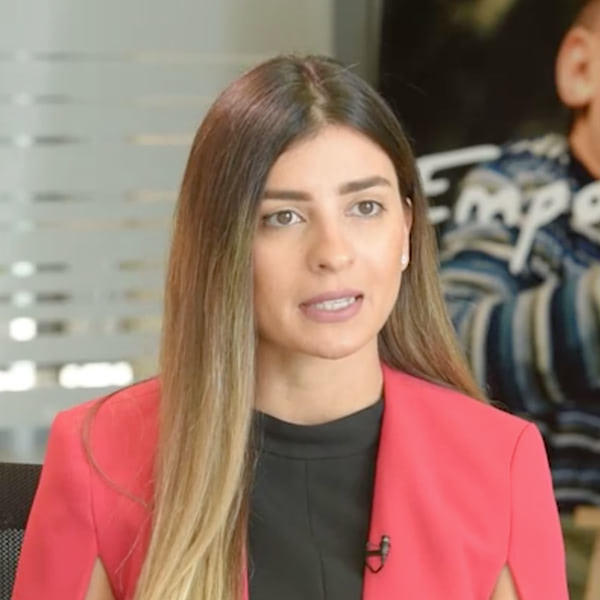 Our experience with LAU students is very good—a lot of them have actually started as interns and then were employed by Sanofi.
Lama Abboud, Head of HR at Sanofi Levant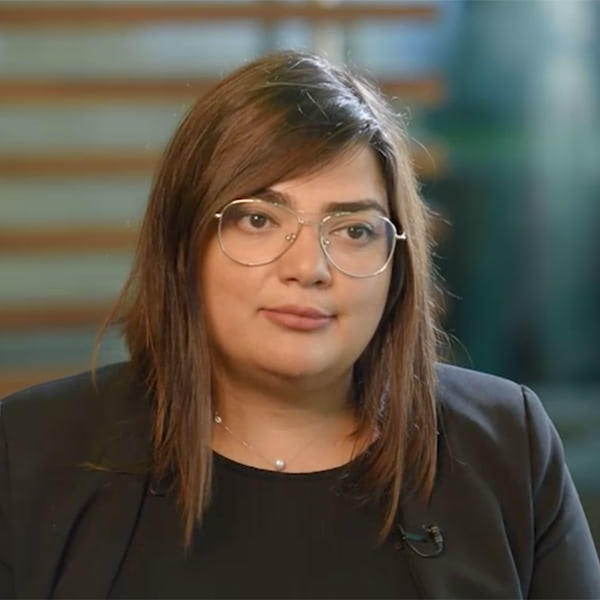 LAU students proved to have the required skillset based on KPMG's global standards: ethics, team spirit, goal orientation, ambition, time management skills, even the ability to work under pressure within different environments.
Marie-Jose Youssef, HR Manager at KPMG