Health and Wellbeing
Your academic achievement is important, but it is not separate from your social, physical, and emotional wellbeing.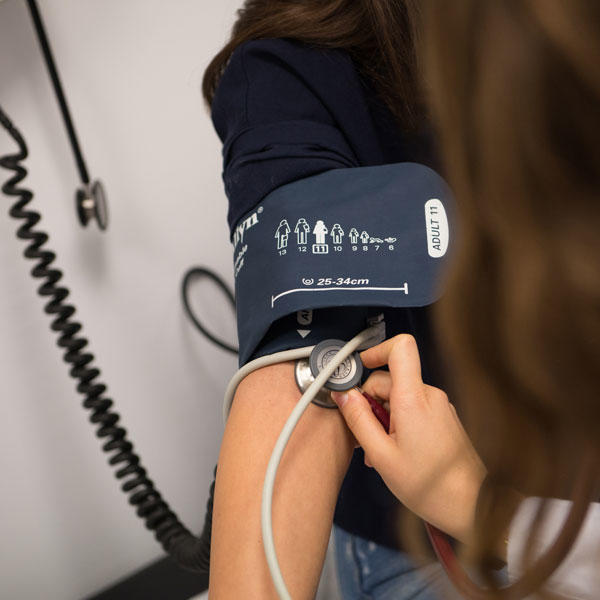 LAU Health Clinics: Prevention and Care
The first step to staying healthy is knowledge. That's why awareness campaigns are carried out every year and handy information is always available to students.

In case of emergency, a registered nurse is always available on each campus. The nurse can provide first aid and advise on next steps. Learn more

All students at LAU are insured for medical emergencies and hospitalization. Insurance fees are paid once a year along with the tuition fees. Those who already have insurance are exempted from some of these fees. View details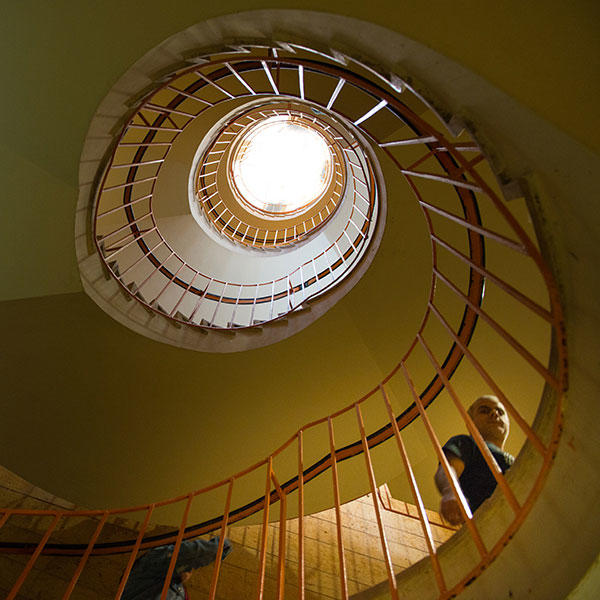 Counseling: Obstacles Begone!
Making the transition from high school to university can be stressful. At LAU you'll find experts dedicated to helping students manage difficulties such as social or emotional issues. Students can seek help at any time during regular university hours. This is a service offered by the LAU Dean of Students' Offices to all enrolled students. Consultations are confidential, free of charge and include: Short-term individual counseling and psychotherapy Crisis and emergency interventions Referrals to off-campus professionals Academic skills tutoring Career counseling.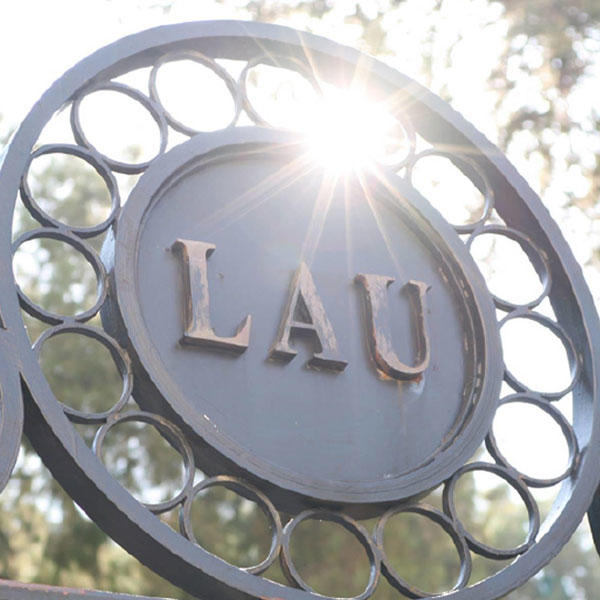 Secure Campuses: Peace of Mind
We keep our campuses safe and secure so that our students have peace of mind. Campus security guards are stationed at our gates 24/7. There are cameras monitoring activity in key spots, including circulation areas at the dorms (halls, entrances). Weapons, alcohol, and drugs are prohibited on campus.