Choose The Right Major
To succeed in your career, it is important that you choose the right major by combining what you like to do (your interests) with what you are good at (skills).
Try out the O*NET Interest Profiler to help you along. It's fun and only takes a few minutes.
Match your profile with the list of proposed majors below.
Also, view the required Grade 12 subjects for specific majors.
Doers (Realistic)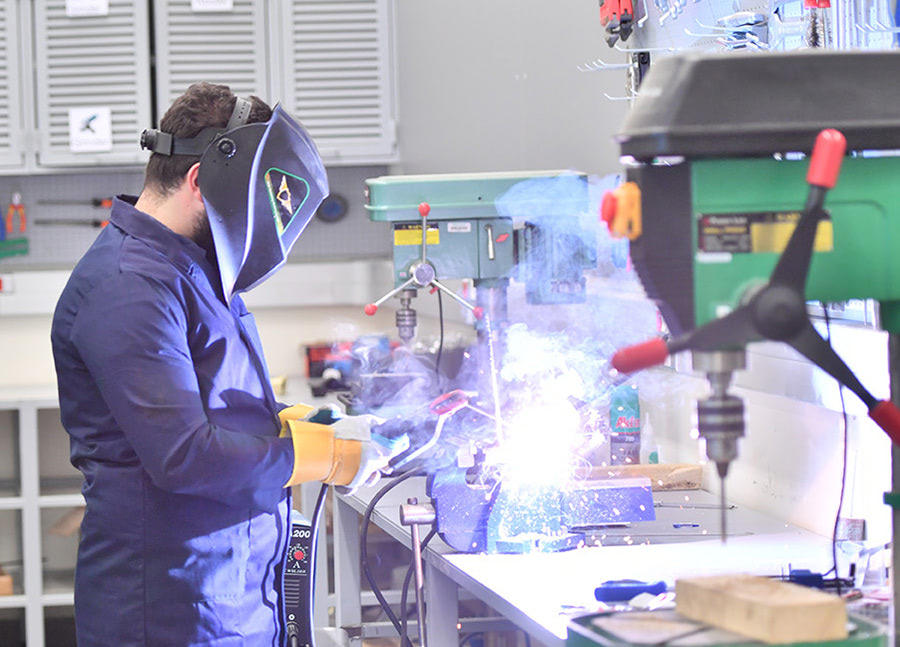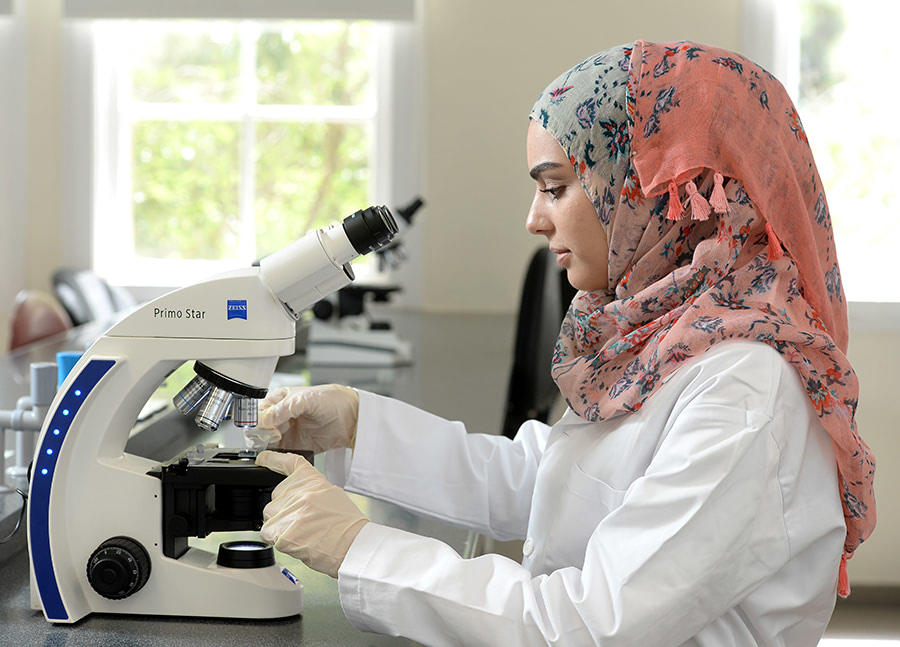 Thinkers (Investigative)
Creators (Artistic)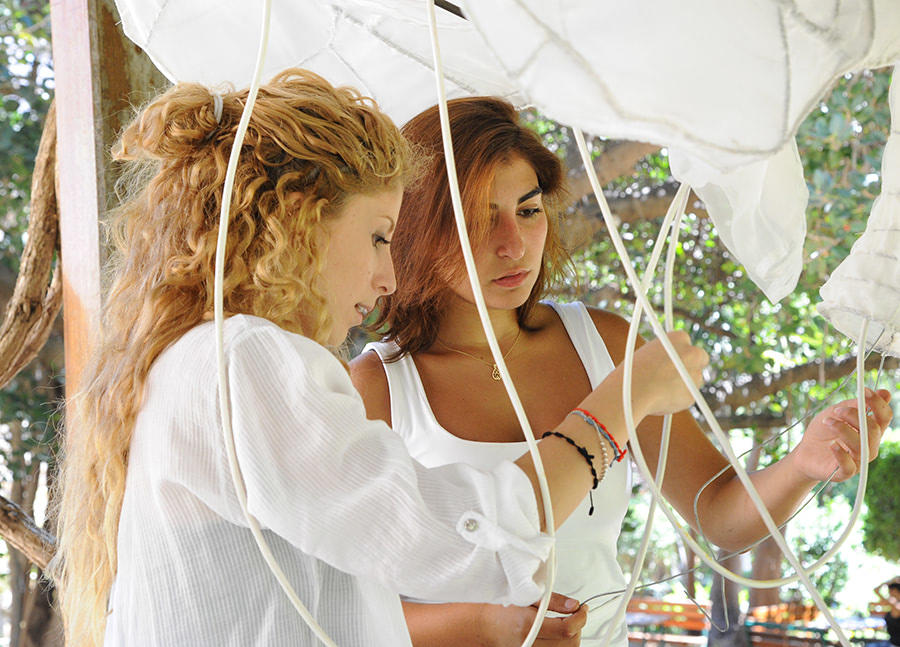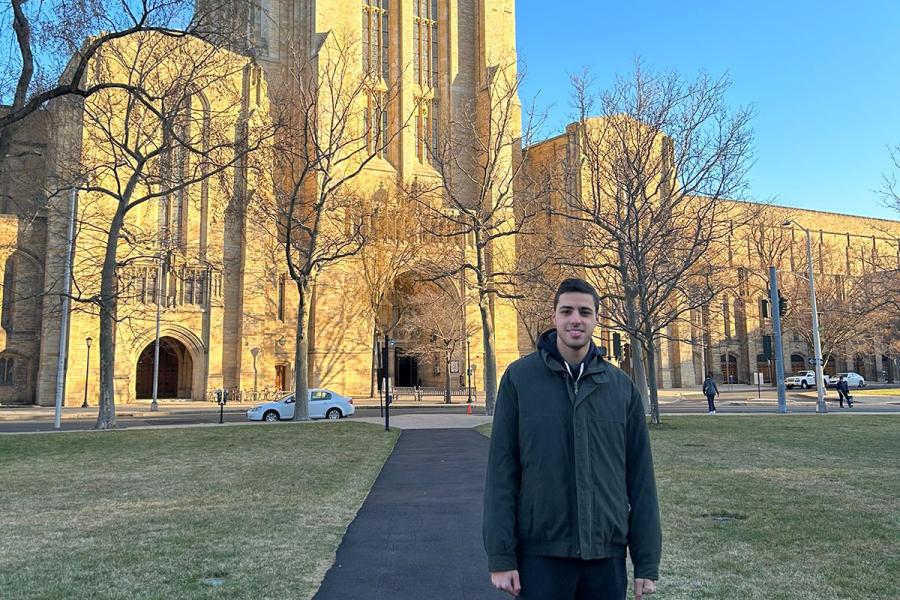 Helpers (Social)
Enterprising (Persuaders)
Conventional (Organizers)
Learn About Yourself
Job shadowing and extracurricular activities help you better identify your skills and interests.
Job Shadowing and its Benefits
Job shadowing allows you to witness the day-to-day activities of a professional for a few days or weeks by observing him/her performing specific tasks and duties. Rather than just learning about tasks and relying on job descriptions, job shadowing gives a shot at seeing the job live in action. The benefits include:
You get the chance to look at the daily tasks, work environments and responsibilities that come with your career of interest.
It gives you the chance to get a realistic picture of what the job entails and to reflect on the job role.
You get to meet diverse people and expand your network, which might turn out to be useful after graduation.
It is a good testing ground for your chosen career.
It helps you develop skills that you can apply both at university and in your career.
Benefits of Extracurricular Activities
Engaging in extracurricular activities is crucial for self-development and self-exploration. It opens door to different interests and new experiences and can help you pinpoint what you like and dislike. In addition, participating in extracurricular activities helps build skills such as communication, leadership, interpersonal skills, conflict management, etc.
Examples of Extracurricular Activities:
What Can I Do With My Major?
We all wonder what to do with our degree after graduation such as which jobs we can apply to or how many different jobs we can hold with the same degree. To get your answer, view the many options each major offers.
View the deadlines and follow the steps.