There are multiple ways to connect with LAU students and alumni and Build your Brand:
Build your brand and gain the opportunity to engage with a diverse pool of talented students and alumni. Contact the Career Development Services Office to get a customized solution for your recruitment needs.
LAU is holding the Spring 2023 Career Fair between April 25 and 28. Learn the details and register by March 1.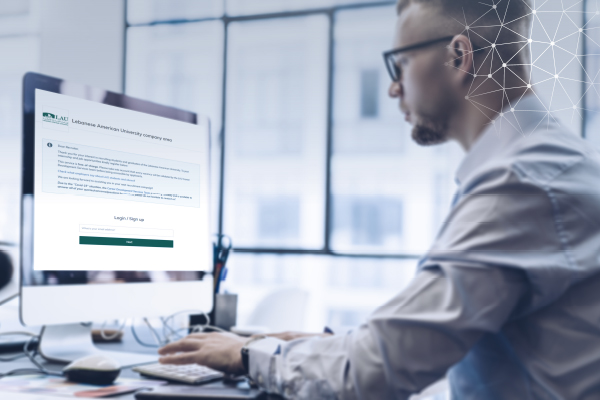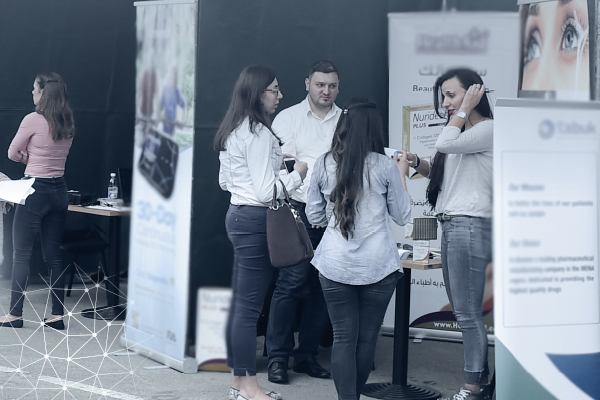 Join the Career Fair
Participate in the LAU Career Fair to meet needed talents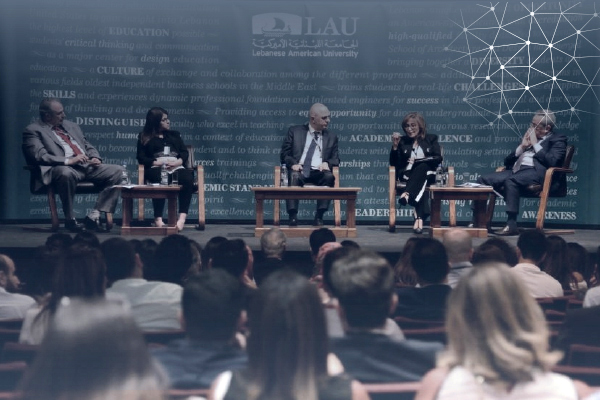 Recruit on Campus
Hold recruitment events and conduct on-campus interviews with LAU students and alumni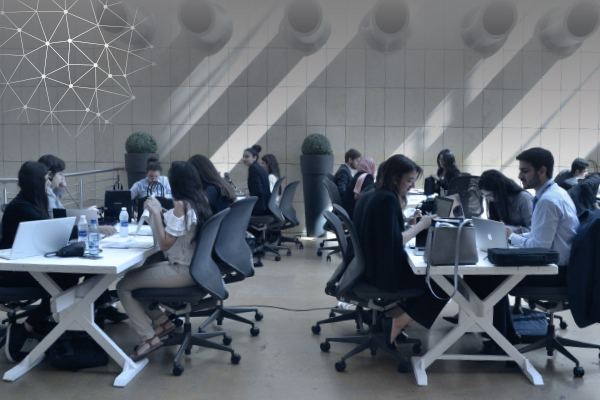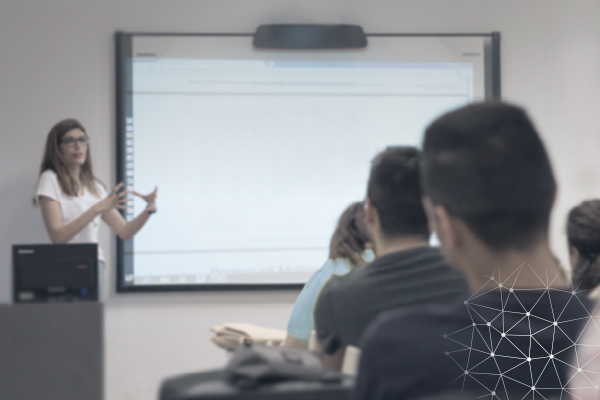 Engage with Students
Deliver soft skill workshops or participate in industry panel discussions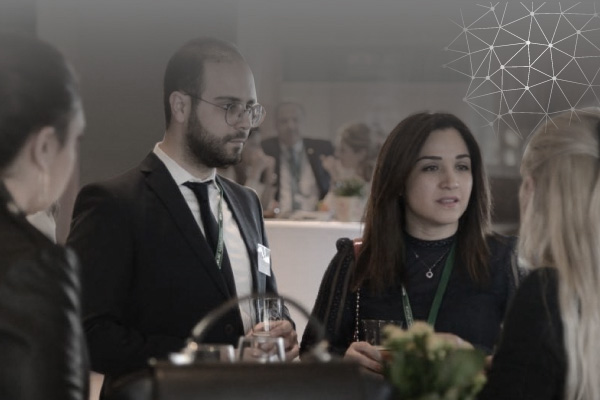 Connect with Alumni
Attend the Alumni Networking Reception for networking opportunities
Contact the Career Development Services Office to organize tailored events and activities to present your company, engage with the LAU community, and meet all your recruitment needs.
Why hire from LAU?
A few reasons…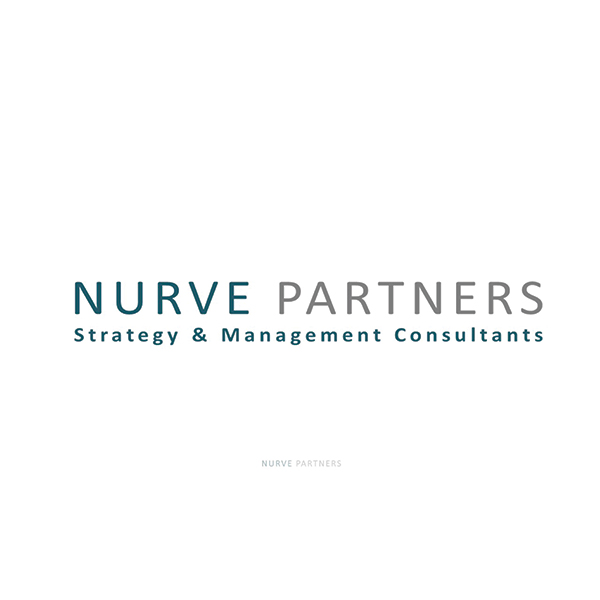 We are thrilled to share our positive experience with LAU students/alumni at Nurve Partners. They have consistently proven to be invaluable assets through their exceptional skills and rigorous education. Their ability to develop innovative solutions and analyze complex problems greatly contributed to the success of our projects. We recommend them to any organization seeking skilled professionals.
We highly value our partnership with LAU and look forward to welcoming more to Nurve Partners.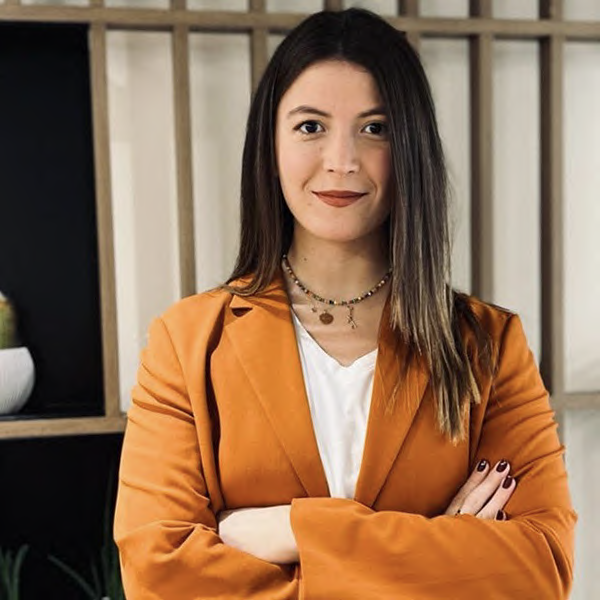 It was our pleasure to meet and chat with LAU students and alumni in both campuses this past semester. We are happy that over 145 LAU alumni have chosen to join Murex and make a difference globally within the company and we're proud of the relationship we have built with your esteemed university and students who continue to excel in their fields. Today, we are actively looking for new talents across our offices. We have over 200+ open positions with big plans for 2023-2024!
Myriam Chahine, Talent Acquisition Specialist at Murex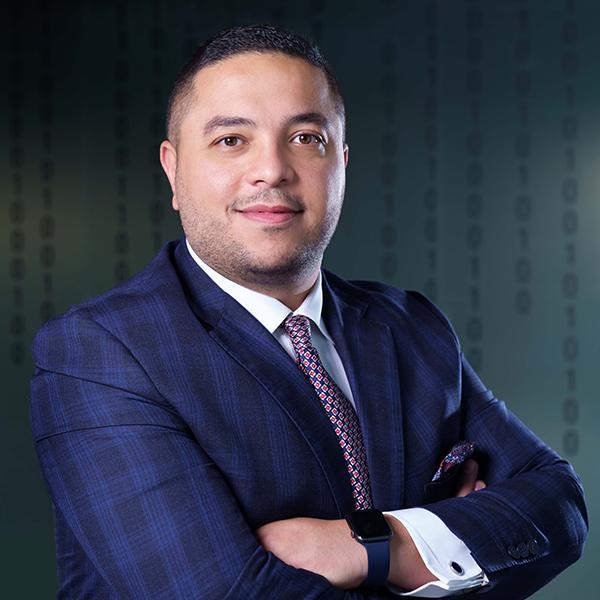 As a Director at KPMG and throughout my professional career, I have dealt with numerous talents where LAU graduates have always managed to leave a distinguished impression. Many thanks to the Student Services Office who had played a vital role in facilitating the hiring process. Definitely KPMG will always value this partnership with LAU!
Hisham Dally, Director of Advisory Services - Internal Audit, Risk and Compliance at KPMG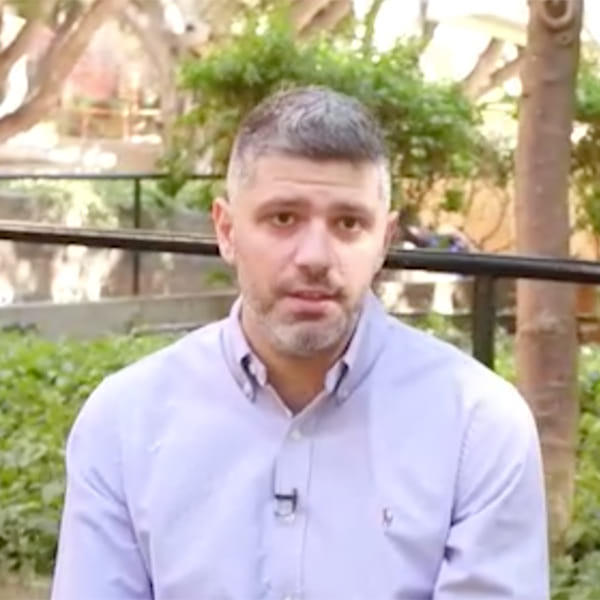 The qualities we [LAU graduates] have in common are the foundation we got from university, the professionalism, the soft skills, and the ability to work in a multicultural environment.
Karim Kattouf, Investigator for Cisco Middle East & Africa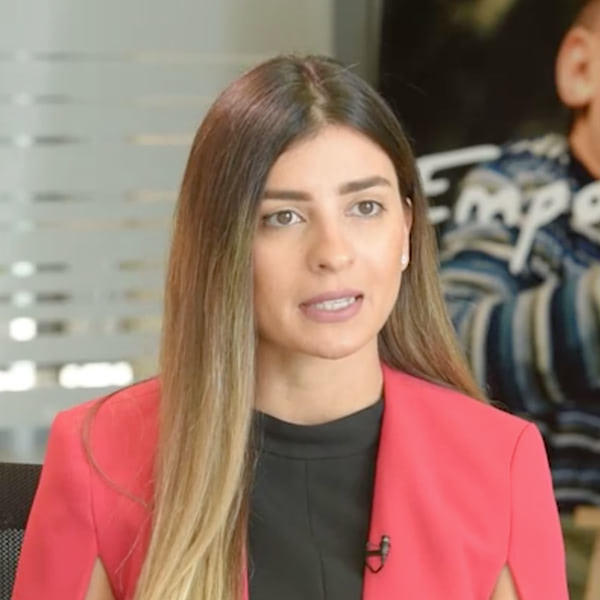 Our experience with LAU students is very good—a lot of them have actually started as interns and then were employed by Sanofi.
Lama Abboud, Head of HR at Sanofi Levant
LAU by Numbers
8,000+ Students
50,000+ Alumni
2,000+ Graduates each year
Institutional and Program Accreditation
LAU is accredited by the New England Commission of Higher Education (NECHE). Individual schools and programs within LAU are also accredited in their fields. These accreditations increase students' chances of obtaining scholarships, landing better jobs, and gaining acceptance in local and international graduate schools. Learn more about accreditation.

Additional Resources