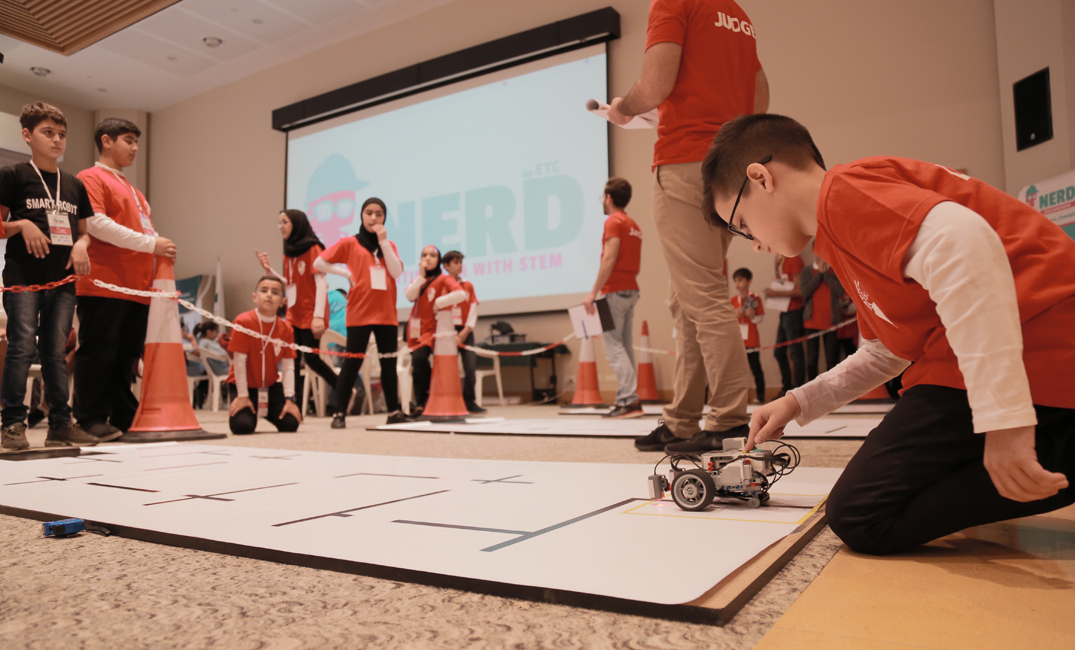 The School of Engineering hosts high-school scientists for National Education Robotics Day.

New program elevates journalism as a profession in Lebanon and the region.

The annual preceptors appreciation event also served as a venue for a new continuing education program.

SOE experts' study on alternative fuel informs policy and drives discussion of the future of the transport sector.

The artist uses her experiences with war and dispossession to shape her work.