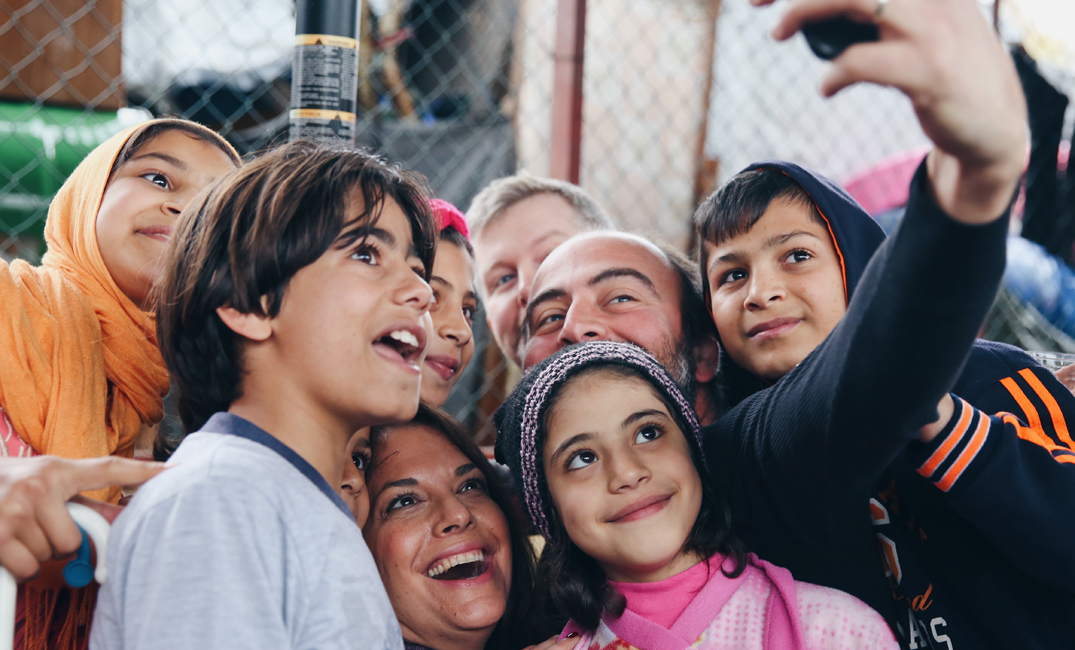 Music for peace, the IMAGINE Workshop and Concert Series' third residency, opens with a chorus of refugee children.

The Center for Lebanese Heritage strives to safeguard Arabic and warns against corrupting our language.

Line Itani's "Brine" wins best short film at the 24th European Film Festival.

Lecture by anti-bullying advocate addresses the widespread problem and offers recommendations on tackling it.

"Salaam" will feature Syrian clarinet player and composer Kinan Azmeh's quintet "In the Element" and a heartwarming exhibit.