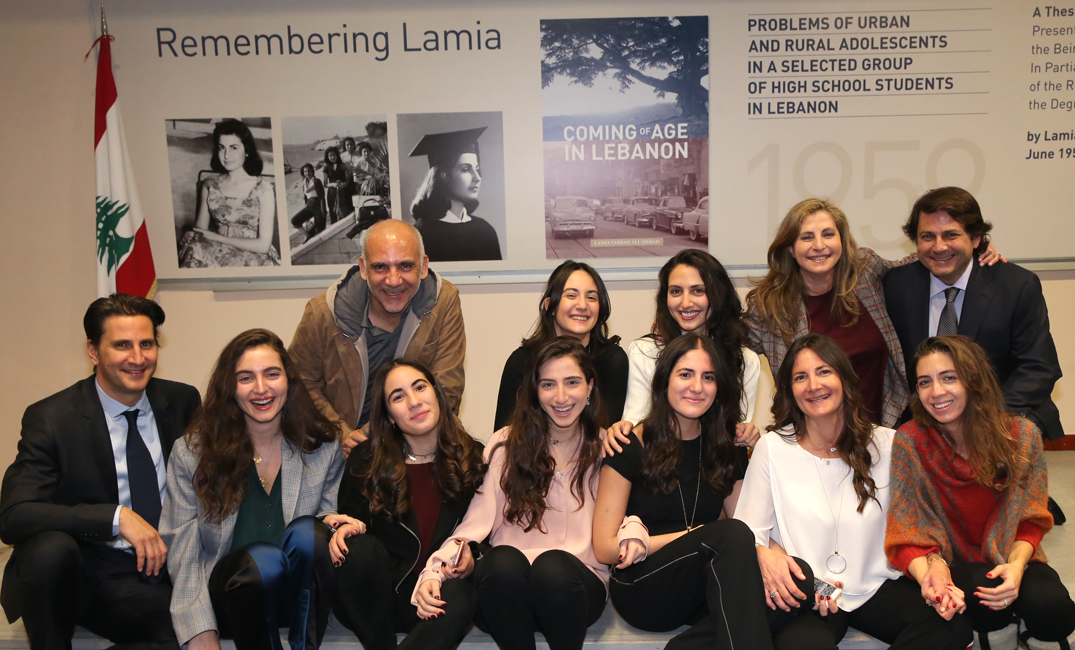 Late alumna Lamia Sabbah Ali-Ahmed was remembered at a special event where academics discussed and distributed copies of her thesis.

LAU pioneers with National Artificial Intelligence Day.

The Center for Lebanese Heritage re-launches a translation of the oldest book about Beirut and its school of law.

The XII Euro Mediterranean Intercultural Dialogue on the Phoenicians' Route revives heritage and promotes tourism.

AKSOB faculty investigates how playing a dual role takes its toll on salesforce performance and customer satisfaction.