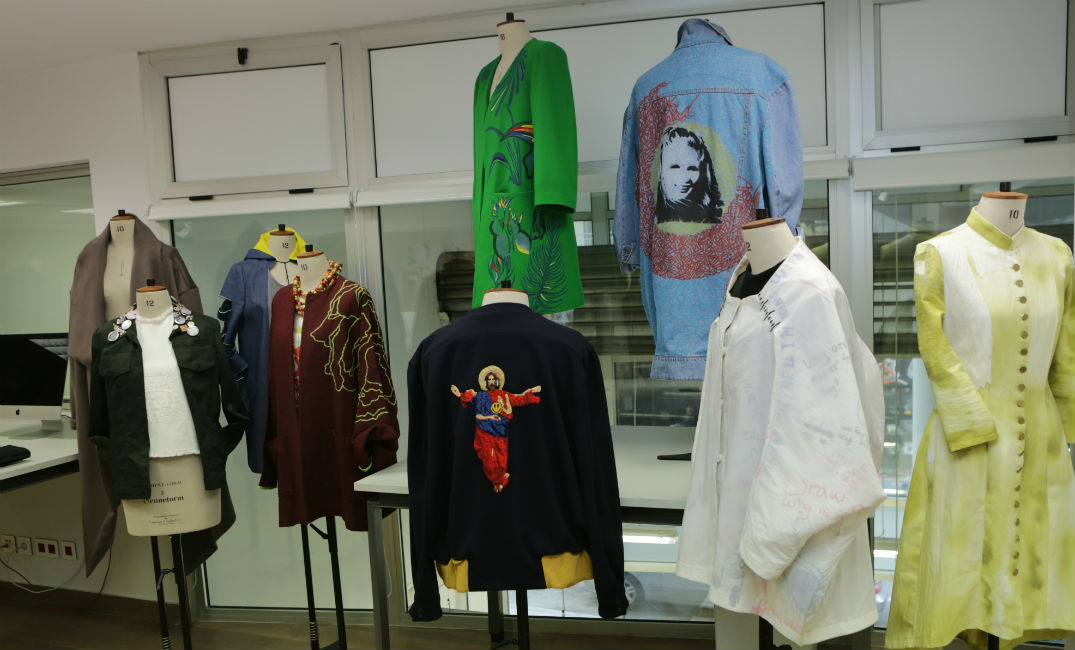 Brand addiction: when an attachment to a specific brand becomes less of a preference and more of a lifestyle.

LAU's 8th International Dance Day Festival supports human rights through pop-up and gala performances.

Global Day brings 24 embassies, consulates and international institutions to campus, offers students countless opportunities.

The Nutrition Program hosts a wide spectrum of researchers to address the rise of non-communicable diseases in Lebanon and the region.

International Heritage Day brings food, color and music from different corners of the world to Beirut campus.