The President
Message from the President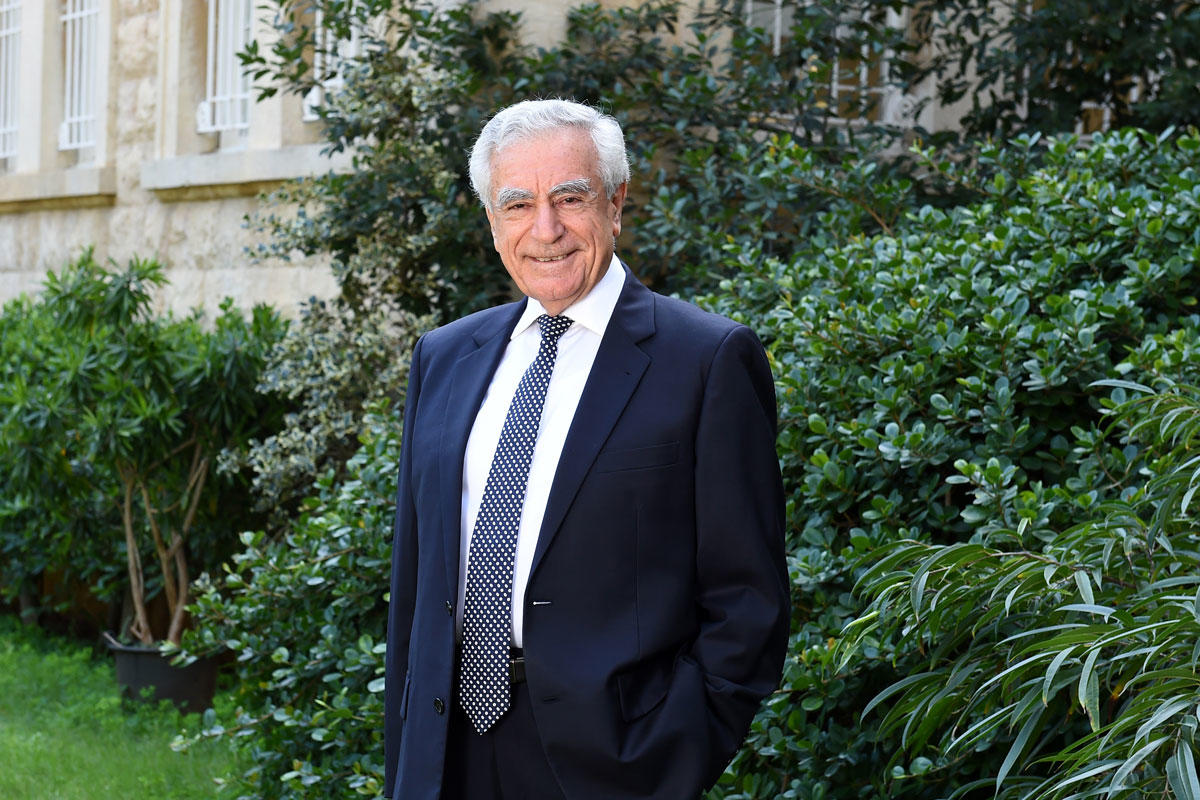 Dear Friends,
Bolstered by the unprecedented support of the extended LAU family, our institution continues to move from success to success. Thanks to you, we have been able to meet economic and political challenges, continuing to hold our own as a leading institution of higher learning - both locally and internationally.
We are a university on the move - searching out new partnerships, adopting the latest advances in pedagogy, embracing new technologies and exploring new frontiers at all of our seven schools.
We have one of the strongest faculties around - with 800 full- and part-time professors and over 400 staff members - all there to ensure that our students' educational, social and professional aspirations are being met.
We have been a staple of Lebanese higher education for generations, blazing trails from our beginnings as the first school for girls in the Ottoman empire. We have seen generations of graduates achieve success and make their own waves in the public and private sectors.
And we make sure to spread the fruits of our successes. Civic engagement and community service are part of our DNA, and are built into our curricula. We want to make sure we're not educating just the mind, but the whole person.
It is no wonder that the brightest high-school students around choose to study at LAU.
Joseph G. Jabbra,
President