Civic Engagement
International Diplomacy Simulations
LAU runs four renowned international diplomacy programs for middle school students and high school students.
What is Model UN?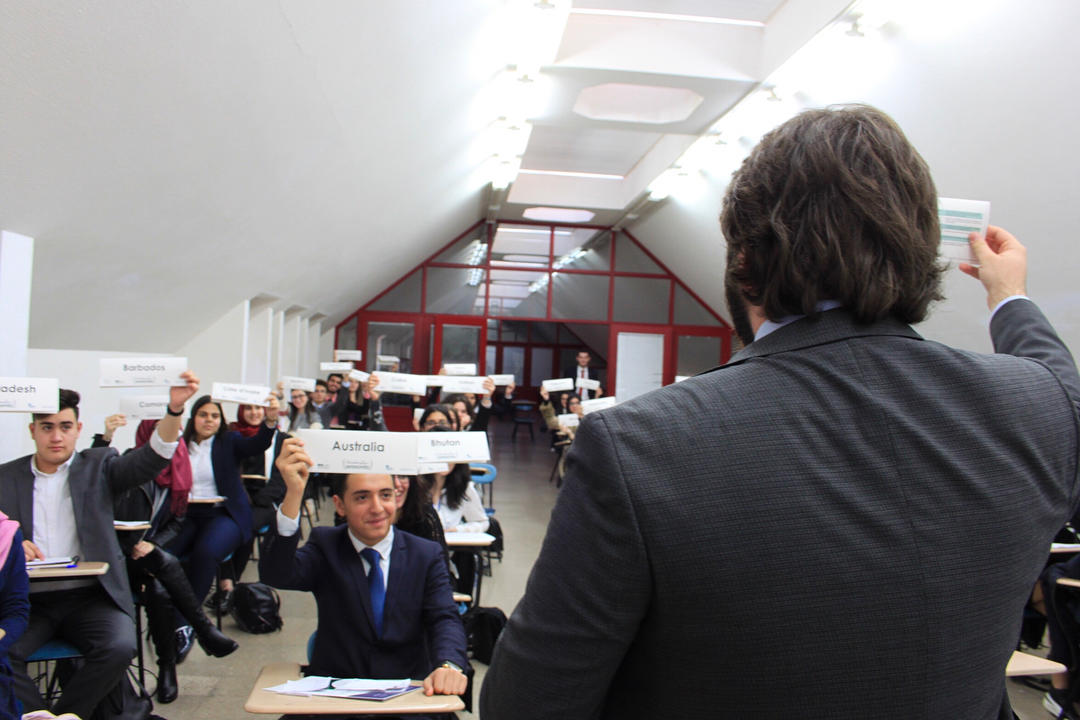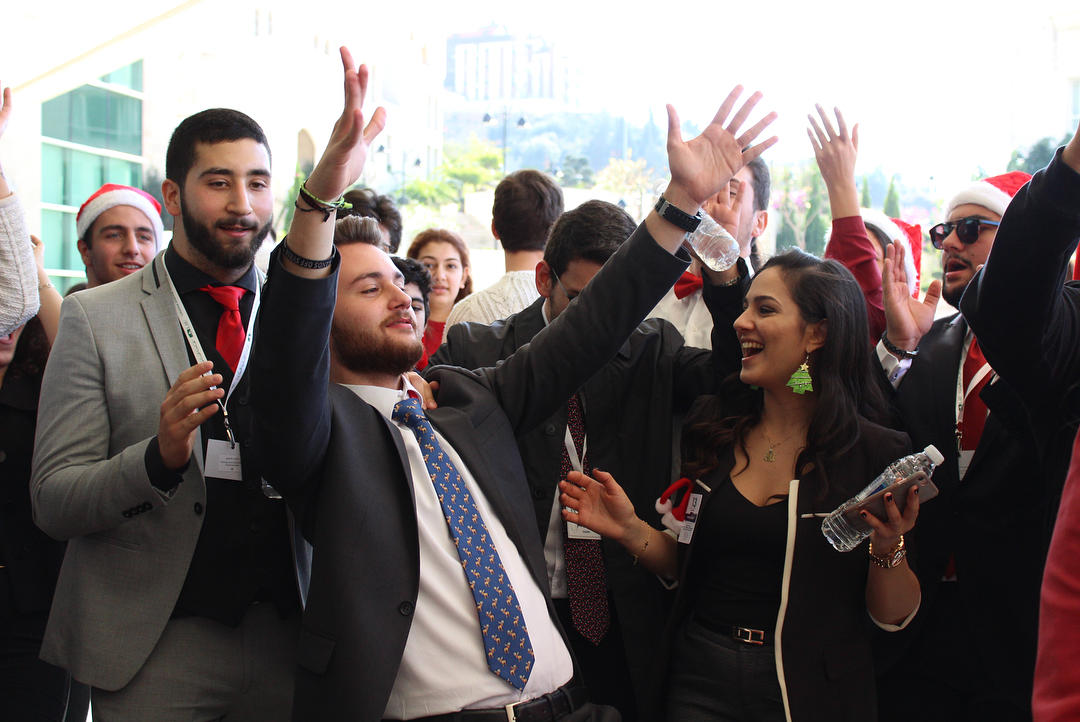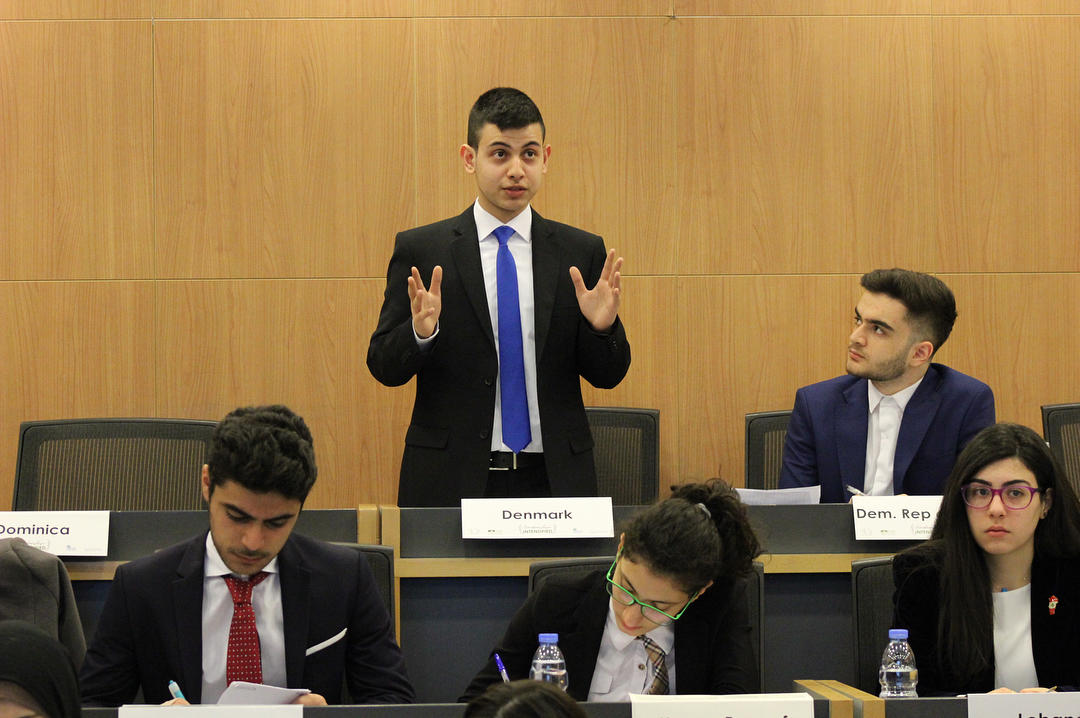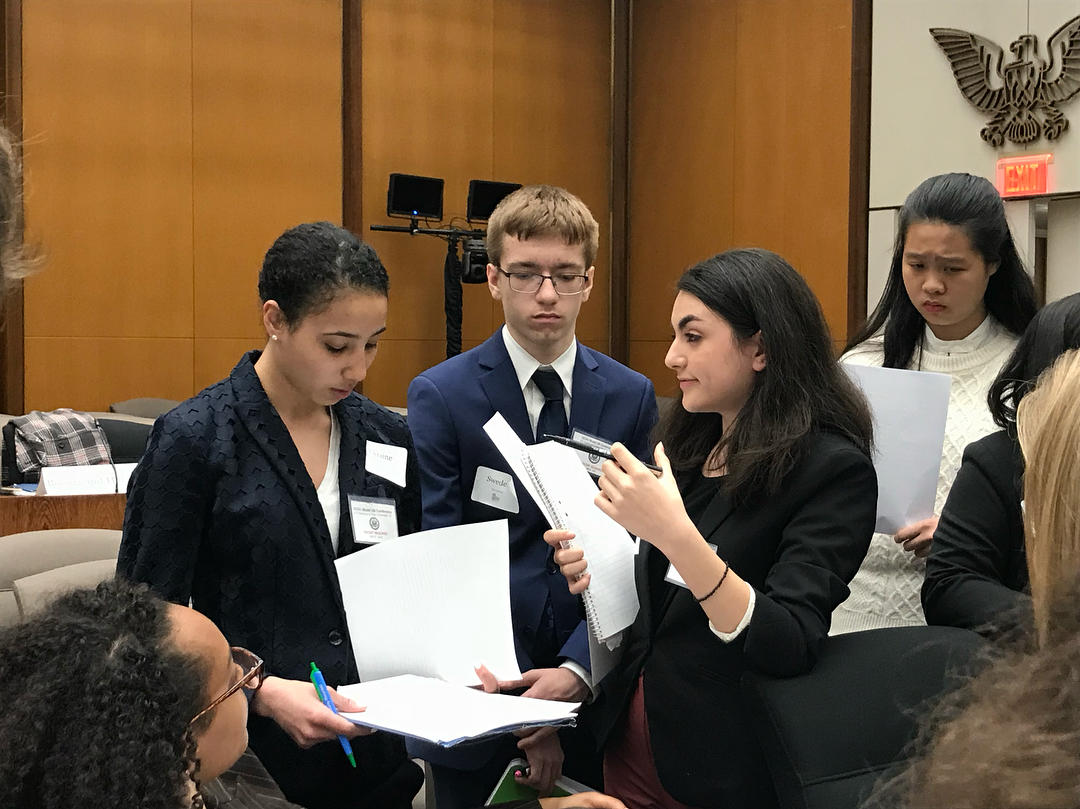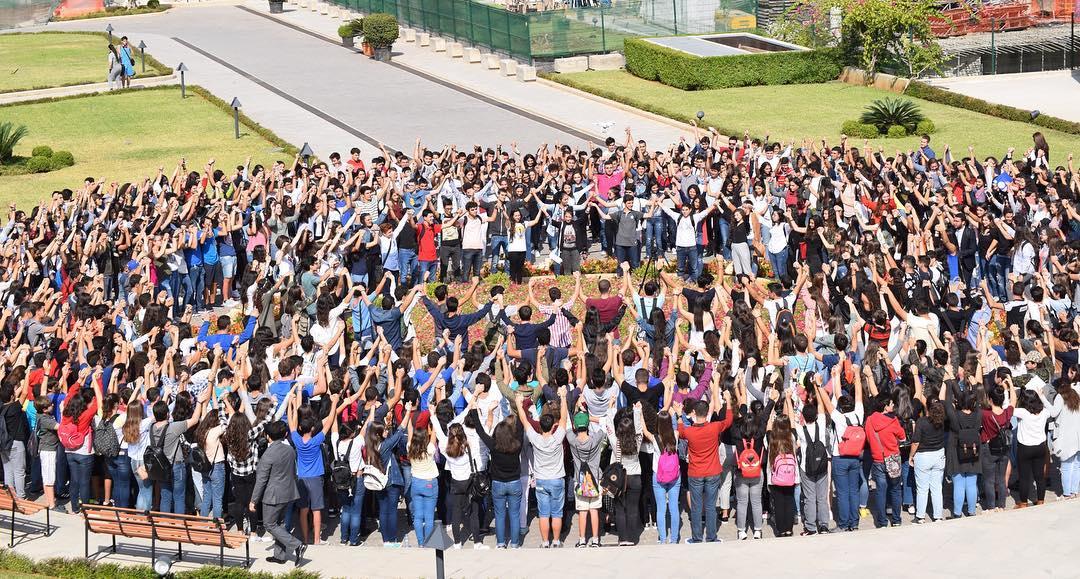 Reach Out and Dazzle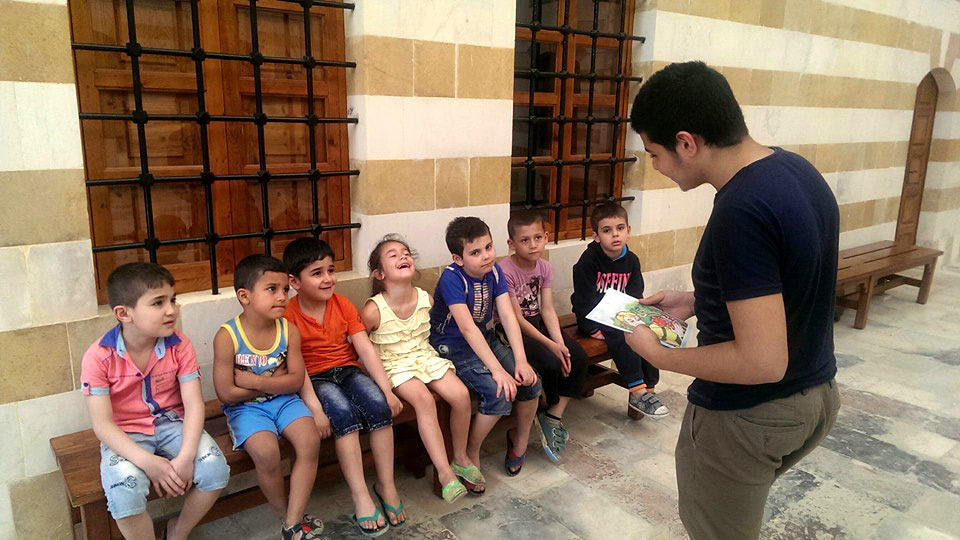 LAU students have been helping children in the Sidon area improve their reading skills. It started a few years ago with a book donation drive. Thanks to the commitment and talent of our students (alongside other volunteers), it has become a successful series of reading sessions where underprivileged children gain reading ability, confidence, and the belief that change is possible.
Volunteering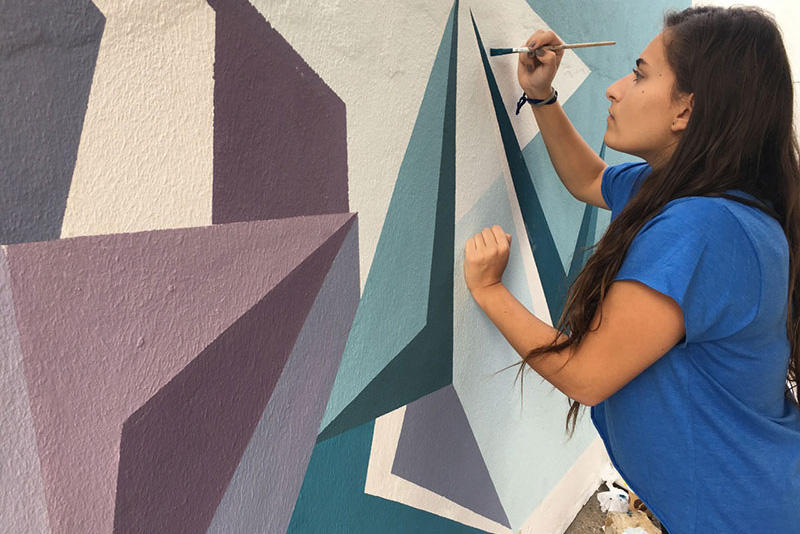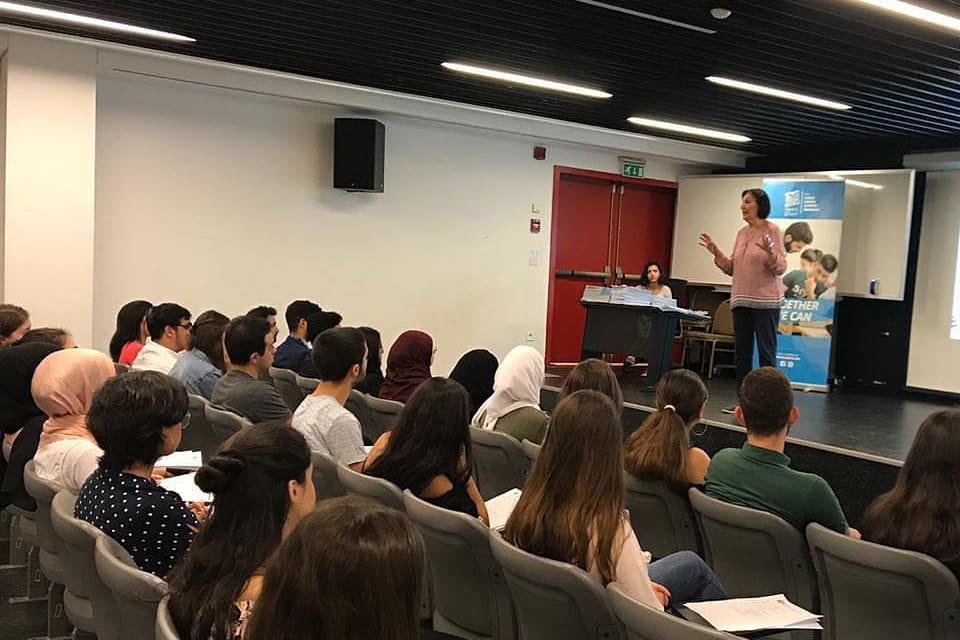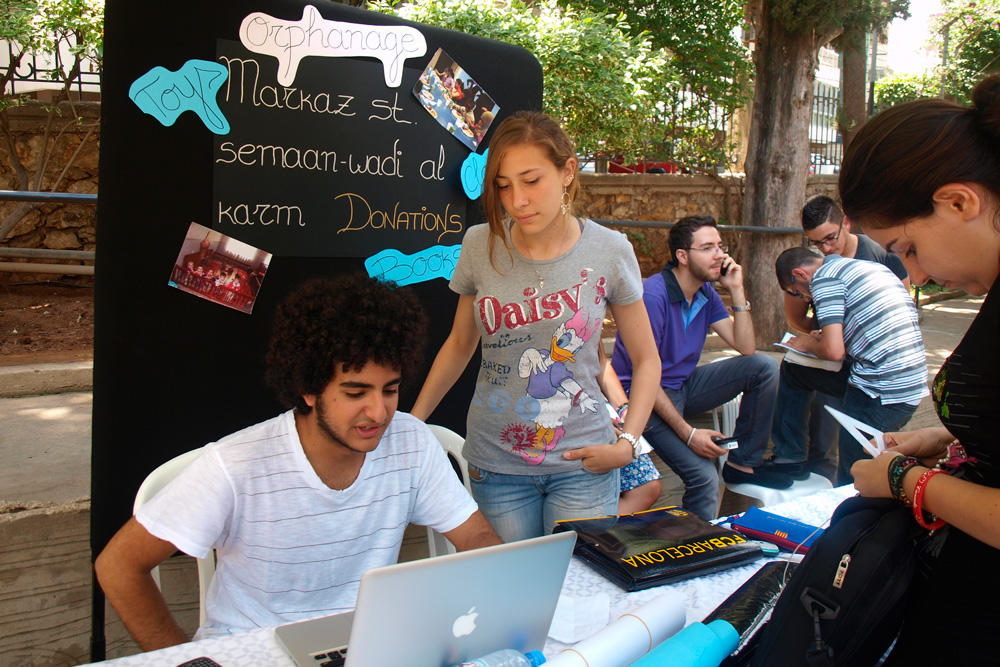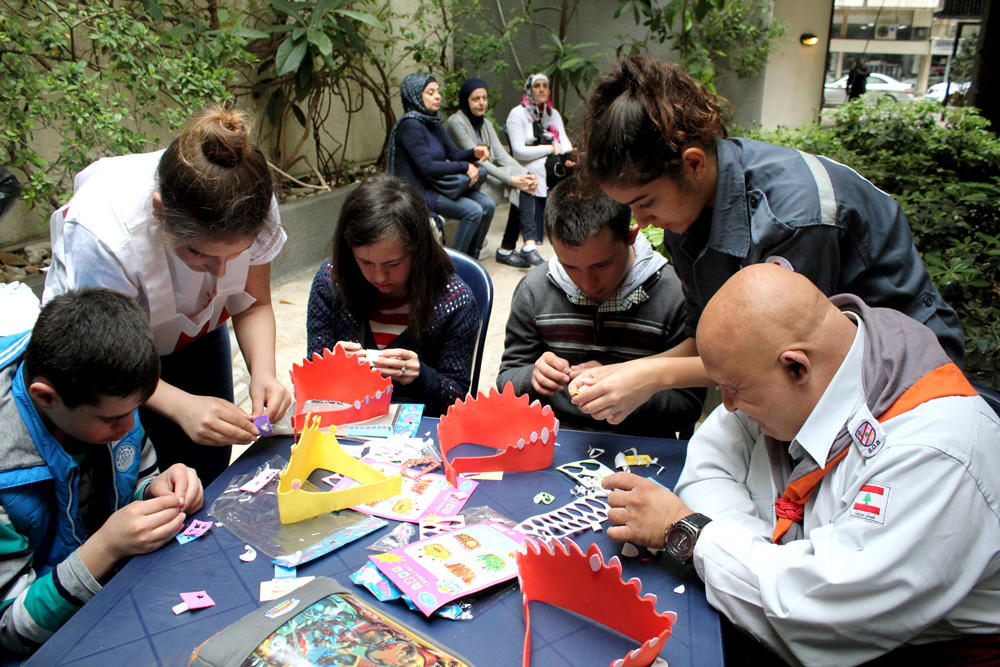 International Leadership Opportunities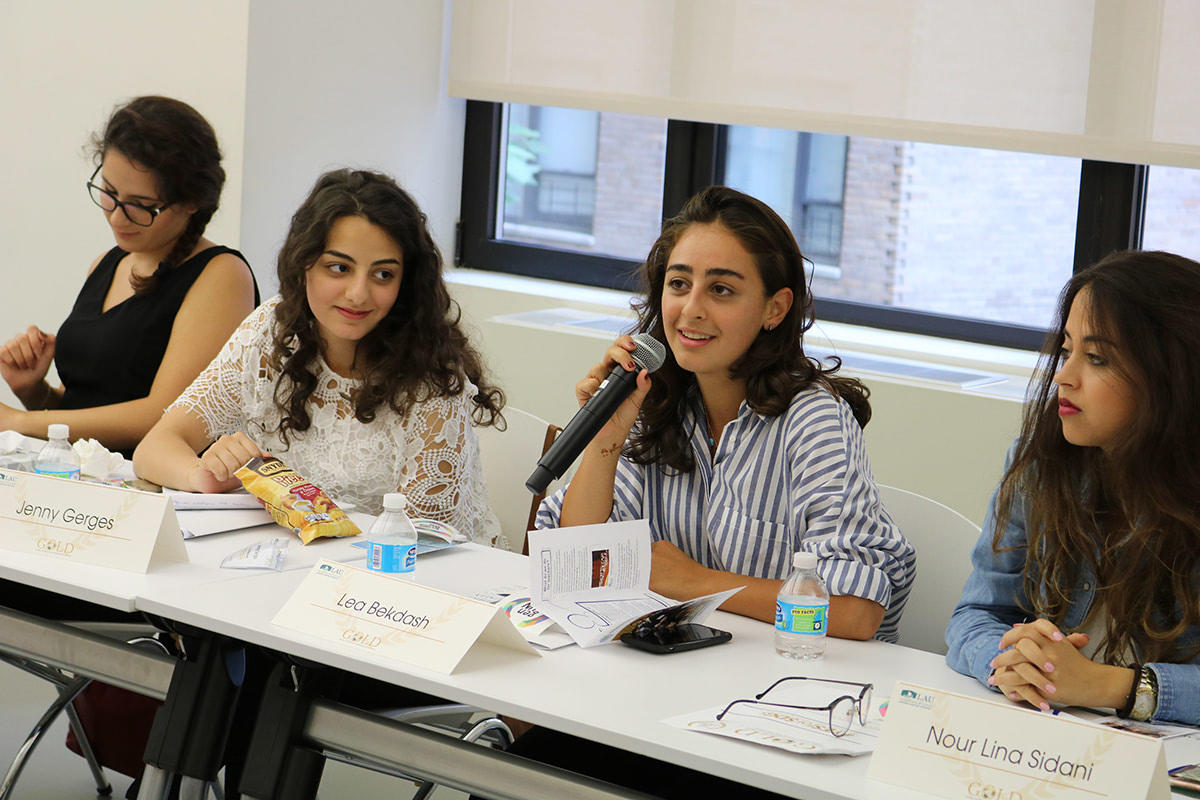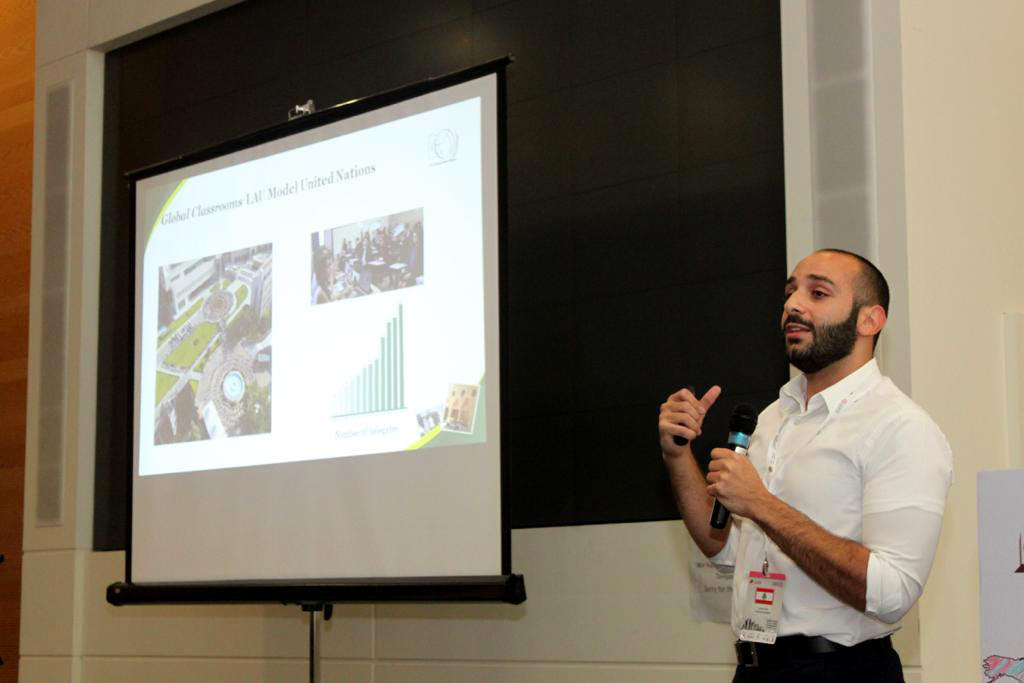 Skills and Networking