Dina Abdul Rahman, Director of International Services
Supporting and ensuring the safety of international students.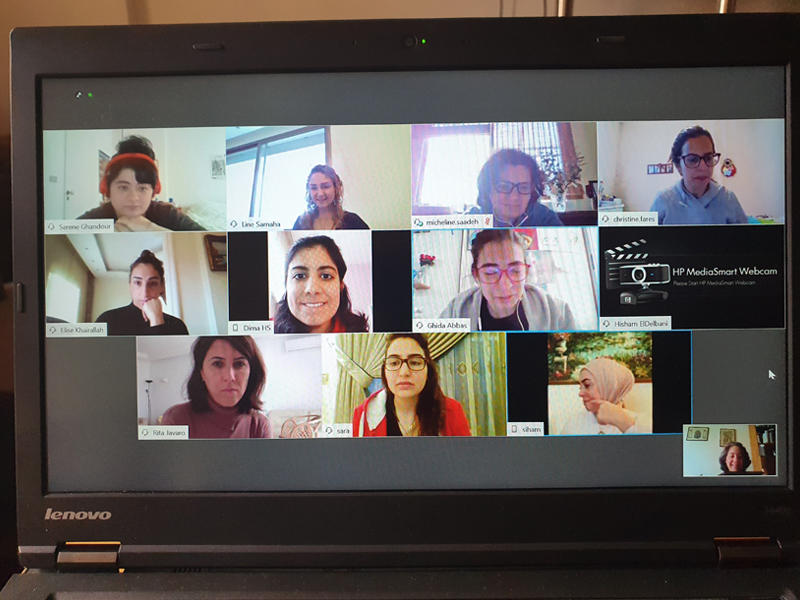 This semester, we received a total of 33 exchange students, in addition to 95 Middle East Partnership Initiative-Tomorrow's Leaders (MEPI-TL) scholars – our highest number by far.
Even before the COVID-19 campus closure, we were maintaining weekly support meetings to make sure that they were managing during the uprising and the economic and banking crises in the country.
When the campuses closed, a total of four exchange students who have relatives in Lebanon decided to stay, as well as 28 MEPI-TLers, who were unable to go back home.
We took steps to ensure that they all felt safe, well informed, and supported. The Office of International Services updated and maintained the emergency contacts for all students, built channels for urgent messaging, communicated important information on COVID-19, compiled guidelines and recommendations from their respective embassies, and supported them round the clock.
I believe that LAU went above and beyond to mitigate this crisis: From scrambling to put together travel plans and preparing students for distance learning, to online counseling and transforming the dorms to meet social distancing standards.