Dr. Ali Ammouri, Practice Lecturer of Industrial and Mechanical Engineering
Keeping students engaged with gamification, interactive content and customized BB layouts.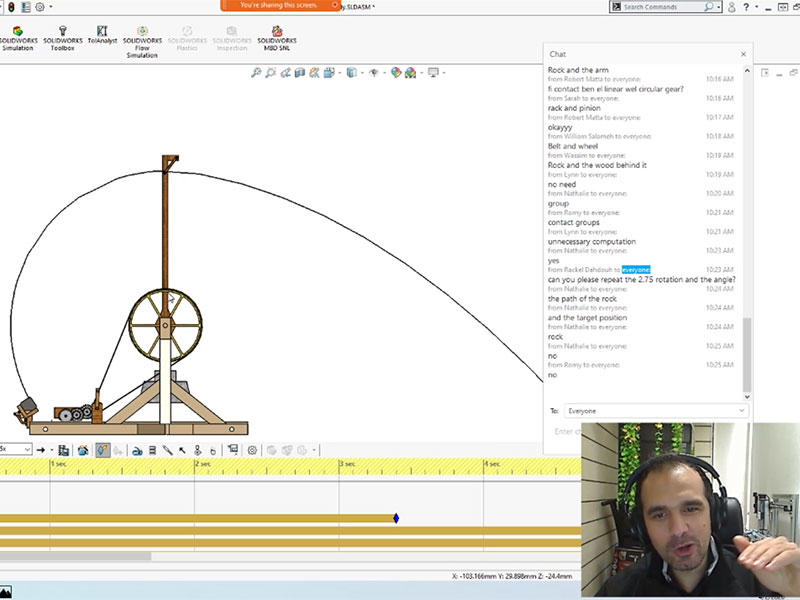 In addition to the conventional teaching methods, I have incorporated some non-traditional components to keep my students engaged with online learning for my CAD/CAM course.
Through gamification, students can solve "challenges" - not assignments - at their own pace, using software that autocorrects their work, and allows them to practice for as long as they want till they gain the required skills. Apart from gamification, interactive online content and customized BB layouts replaced the traditional PowerPoint slides for a more engaging experience.
To help students make up for their lab sessions, we are building experiments at the actual labs at LAU, while students connect in real time and program the hardware remotely.
For assessment, I am using tailor-made software which monitors students' progress to validate the authenticity of their work, while allowing them to complete assignments at their own pace.