Joumana Haddad, Principal Counselor – Byblos campus
Effective virtual counseling.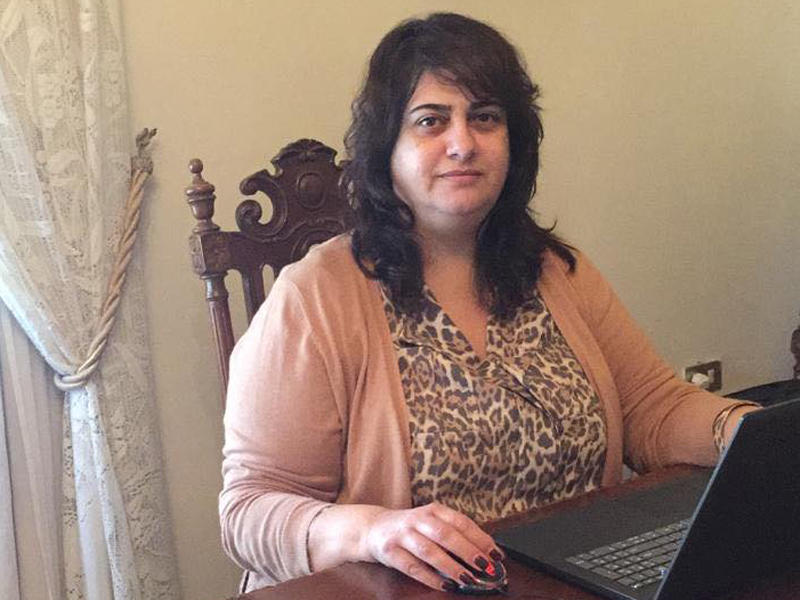 Students are reporting feeling comfortable with online counseling services. It seems some of them even prefer it to face-to-face sessions. Virtual counseling is proving effective in improving their quality of life, especially under the current circumstances.
Requests for appointments started pouring in immediately after they were informed that online counseling was available, and the requests are spiking by the day. If the initial contact encourages students to pursue the process – even if virtually – it may strengthen their commitment to seek support.